Collado: "Tourism contributes almost 60% of the Dominican Republic economy"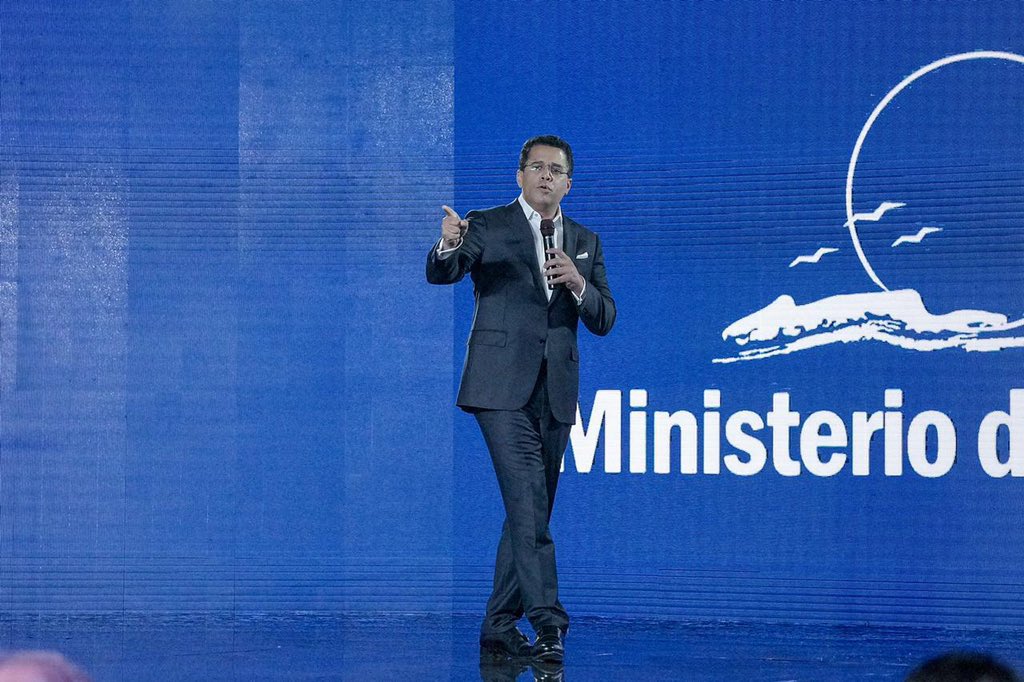 The Minister of Tourism, David Collado, stressed that tourism currently contributes around 60% of the economy of the Dominican Republic.
"It is clearly evidenced that tourism is contributing almost 60% of the economy of our country and that far from tourism being a piña colada or being beach and fun, it is the main industry of the DR," he said.
He specified that on the subject of air tourism, which is measured by the Central Bank, there is a growth of 36% in relation to 2022, while the world is in recession.
Collado recalled that Héctor Valdez Albizu, governor of the Central Bank, said that tourism is supporting between 25 and 30% of the economy in recent months, according to the program El Gobierno de la Mañana.
He stated that such figures fill him with satisfaction because they have exceeded in many cases his own projections.
"To have numbers higher than our own records for the year 2022 is extremely strong. In 2022 we were competing with the recovery and with the pre-pandemic numbers of 2019, but now we are competing with our administration's own results," he added.