The International Monetary Fund asks the Dominican Republic to lower exemptions, increase the tax base and a fiscal responsibility law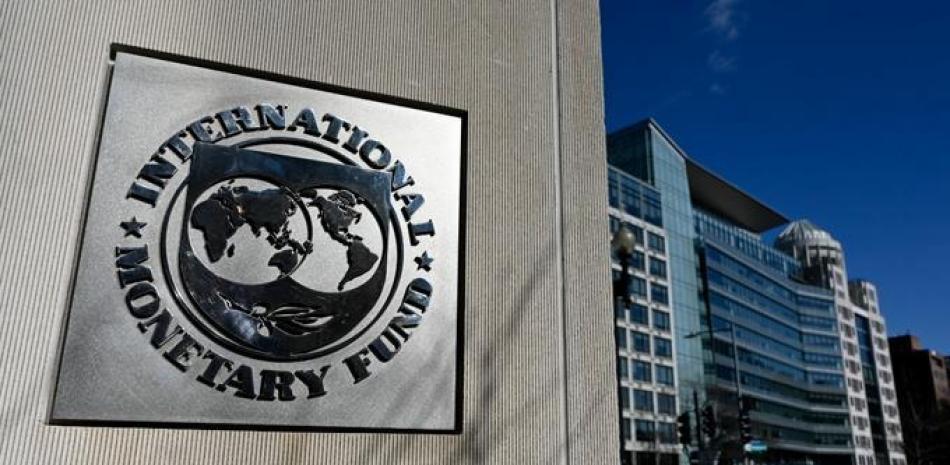 Santo Domingo.- The International Monetary Fund (IMF) has suggested several short and medium-term measures for the Dominican Republic to ensure macroeconomic stability and fiscal sustainability. The IMF mission, which recently visited the country, highlights the need for a law to regulate non-profit cooperatives, the introduction of a fiscal responsibility law, the reduction of exemptions, and the expansion of the tax base.
Despite the challenges posed by global financial conditions and lower global growth, the Dominican Republic's economy has shown resilience and impressive recovery from the pandemic, thanks to strong policy measures implemented by the authorities. However, the IMF emphasizes the importance of maintaining macroeconomic and financial stability in the short term, as well as further improvements in policy frameworks, the business climate, governance, and social safety nets in the medium term to foster continued growth.
The IMF's visit to the Dominican Republic was part of the 2023 Article IV Consultation, led by Mr. Emilio Fernández Corugedo. The IMF acknowledges the country's strong macroeconomic frameworks, including inflation targeting and a medium-term fiscal framework, as well as a robust banking system. These factors have attracted significant foreign direct investment, supported growth, and reduced poverty.
Looking ahead, the economic outlook for the Dominican Republic is positive, albeit subject to global uncertainty. After a strong rebound, growth is expected to moderate slightly in 2023 to around 4% as inflation returns to the central bank's target. The current account deficit is projected to narrow over the medium term, driven by lower commodity prices and improved exports and tourism receipts.
To ensure the desired outcomes, the IMF emphasizes the importance of maintaining inflation control, managing public debt, and safeguarding financial stability while navigating moderation in growth. The IMF acknowledges the positive fundamentals and policies of the Dominican Republic's economy but cautions that downside risks, such as tightening global financial conditions and a more pronounced global growth slowdown, remain significant near-term concerns.