Deligne: the Abinader government has provided construction facilities that have improved the economy of the Dominican Republic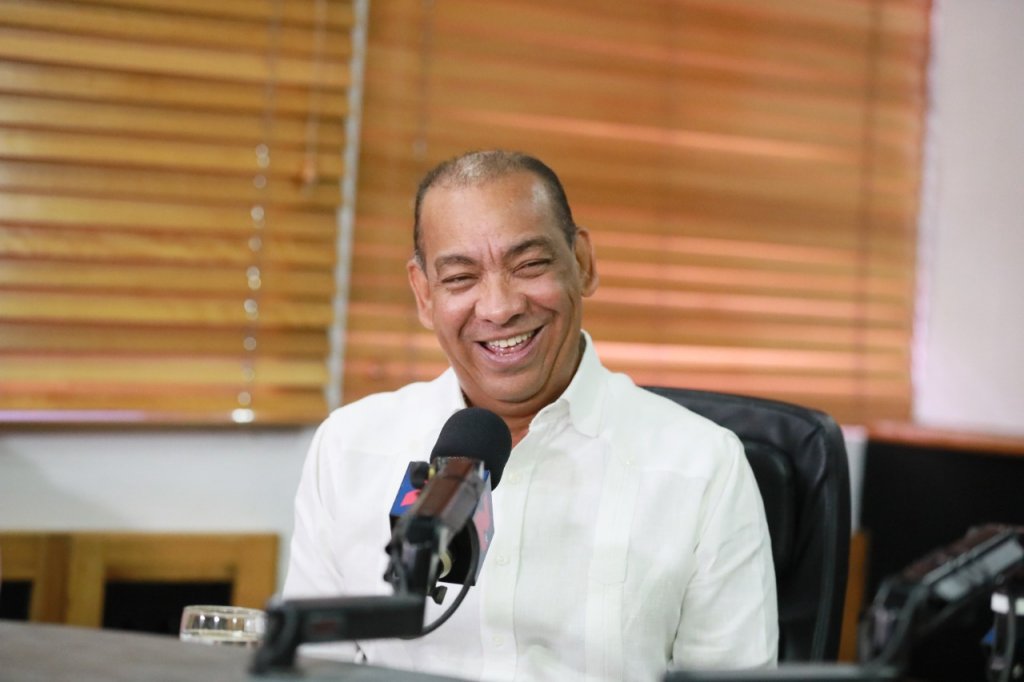 Santo Domingo.- Minister of Public Works and Communications, Deligne Ascención, highlighted the efforts of President Luis Abinader's government to streamline construction permits and invest in the construction sector, aiding in the recovery from the post-pandemic crisis. He reported that the government is executing around 600 road infrastructure projects throughout the country, contributing to the stabilization and strengthening of the nation's economy.
One of the significant projects mentioned by Ascención is the Guayubin Montecristi highway, which connects four provinces and various communities known for producing a wide range of goods such as rice, bananas, cassava, aloe vera, and livestock. The highway also serves as a direct route to the port of Manzanillo, which plays a crucial role in boosting the development of the entire Northern region, contributing significantly to the country's exports.
Additionally, Ascención highlighted projects in the province of Pedernales, including the completion phase of the Barahona-Enriquillo highway and the construction of the Baní ring road. These projects aim to improve connectivity and bring Pedernales closer to the capital, maximizing its potential as a destination.
The minister emphasized that the road connectivity developed by President Luis Abinader through the Ministry of Public Works and Communications has played a crucial role in the development of tourism in the country. He cited the road infrastructure in the eastern region as particularly significant, as well as the investments along the Duarte highway from kilometer 9 to Montecristi, which have already shown positive effects.
Furthermore, Ascención highlighted the government's focus on the housing sector, particularly the investment made in Santo Domingo Este. The investment aims to enhance the well-being of residents and build trust among private developers who have invested heavily in housing projects in the municipality.
Minister Ascención's remarks were made during the inauguration of the 33rd construction fair, Construexpo, led by Vice President Raquel Peña and attended by notable representatives from the construction sector in the Dominican Republic. The fair showcases innovations in engineering, architecture, structural design, urban planning, and other specialties within the construction sector.