World Bank approves $400 million loan to the country to expand energy sector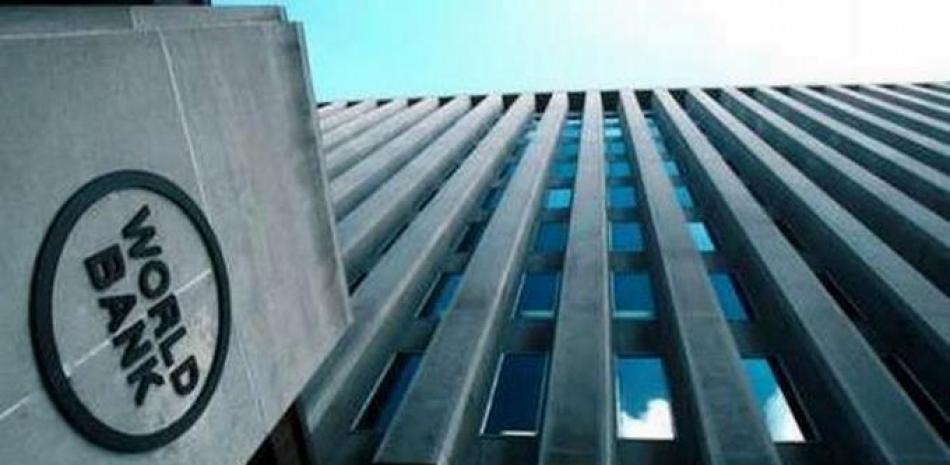 On Friday, the World Bank approved a US$400 million loan in support of the Dominican Government's measures aimed at increasing transparency, accountability and efficiency in the energy sector.
In addition to increasing access to reliable and affordable energy, and supporting the transition to cleaner, low-carbon energy sources.
"The Government of the Dominican Republic has taken decisive steps to begin to address the country's decades-long challenges in the electricity sector. The World Bank will continue to support these efforts to achieve more reliable electricity service, which is critical to economic growth, poverty reduction and the well-being of the country's inhabitants," said Alexandria Valerio, World Bank representative, in a press release.
The Development Policy Loan (DPL) in Support of Electricity Sector Reform for Sustainable Growth is the second of two operations and will continue to support key policy and institutional reforms in the country's energy sector. The first operation in the series was approved on March 31, 2022.
"Since 2014, the deficit generated by the electricity sector represents between 1% and 2.3% of the country's gross domestic product (GDP), making it a considerable fiscal burden for the state and an obstacle to green, resilient and inclusive development. The Dominican Republic relies primarily on imported fossil fuels for electricity generation, which contributes to higher greenhouse gas (GHG) emissions. Furthermore, poor and vulnerable households are disproportionately affected by the lack of reliable access to basic electricity services," says the World Bank in a press release.
Key reforms supported by the second SGP include creating effective mechanisms to increase the efficiency of distribution utilities; implementing strong incentives to expand the integration of renewable energy into the electricity grid; decarbonizing the transport sector; promoting the implementation of energy efficiency measures to reduce GHG emissions; and strengthening the grid code to facilitate more reliable, affordable, and resilient electricity services.
In addition, the PDP will support ongoing efforts to improve the sector's financial sustainability and reduce its fiscal burden to generate significant savings. In doing so, it will promote the improvement of fiscal space and the efficiency of public spending to expand the targeting and coverage of Bonoluz conditional cash transfers (CCTs) and the number of beneficiaries of the Aliméntate and Bonogás CCTs, with special emphasis on female-headed households, to help reduce poverty and promote social inclusion.