Airline catering generates millions of dollars to the Dominican Republic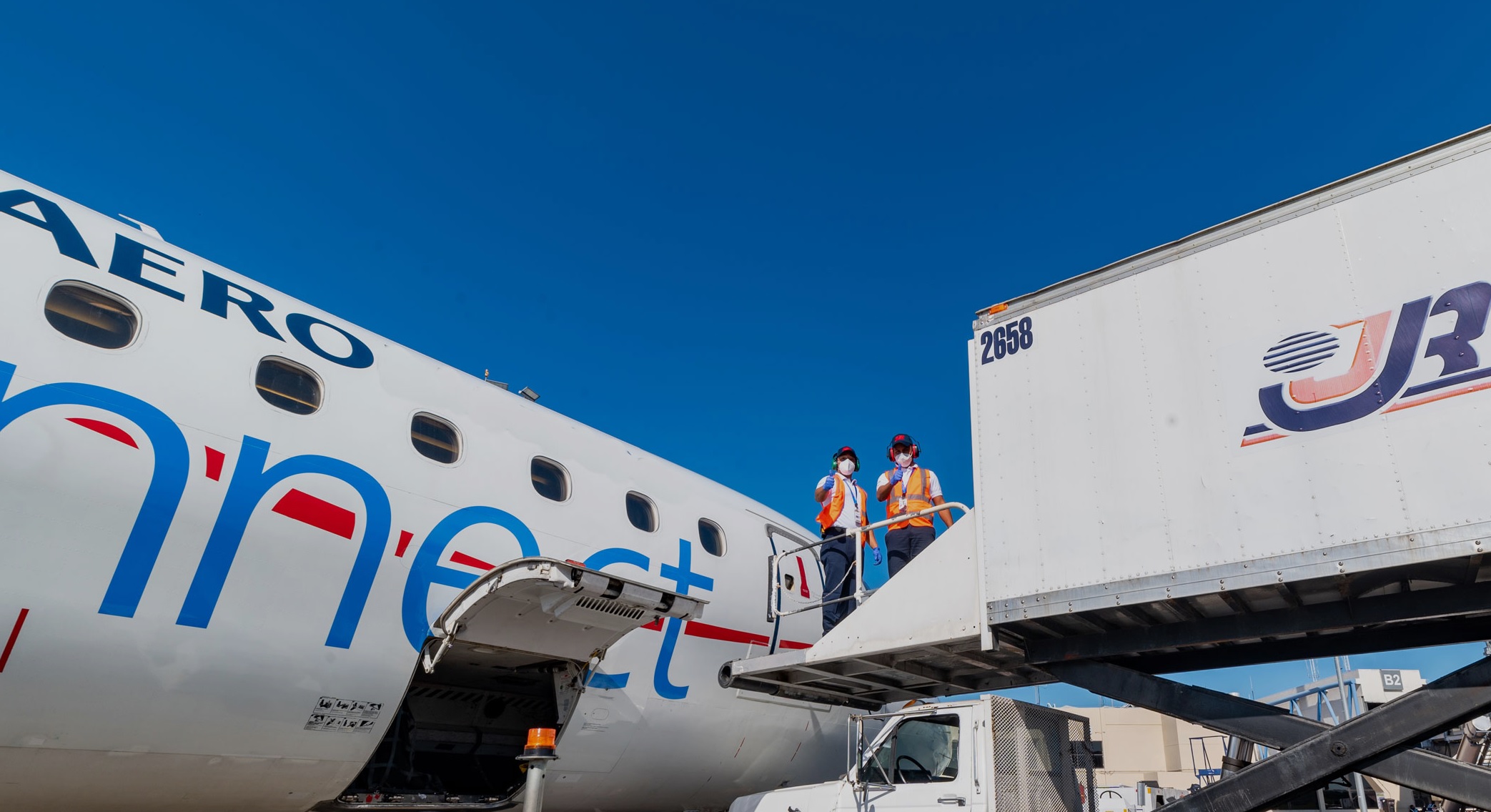 (Photo: jjroca.com)
Santo Domingo. – The impact of airline catering in the different productive sectors of the Dominican economy represents millions of dollars, in addition to its contribution to the country's image as a tourist destination.
The statement was made by Israel Joa, CEO of JJ Roca, an airline catering company with 53 years of experience in the country, who said that the provision of food services to airlines is a strategic sector for the airline industry and for the economy in general.
According to a report published by the digital newspaper El Dinero, Roca said that "in the case of his company, in the last few years, not counting the closure due to the pandemic, we have contributed some US$30 million in foreign exchange generation and some RD$384 million to the aeronautical sector. In the labor field, we have 143 direct collaborators, all Dominicans, generating 296 indirect jobs."
He pointed out that "what is related to this industry and its contributions to the country is little known, however, the value chain generated by the operation even reaches the agro-industrial sector where we support national producers and in our case we have contributed with more than US$3 million in purchases in the mentioned period."
"Food on board is part of the passenger's satisfaction and experience to and from the destination, so a memorable gastronomic service is part of the image and positive recall of the Dominican Republic. As a company, we take care of the quality and safety of the food, as well as the well-being of passengers and crew," added Joa.
The airline catering market, El Dinero concluded, goes hand in hand with the growth of the aviation sector and the increase in domestic and international flights, and food production must comply with a series of regulations, requirements and the strictest quality standards.