Lower inflation leads to normalizing monetary policy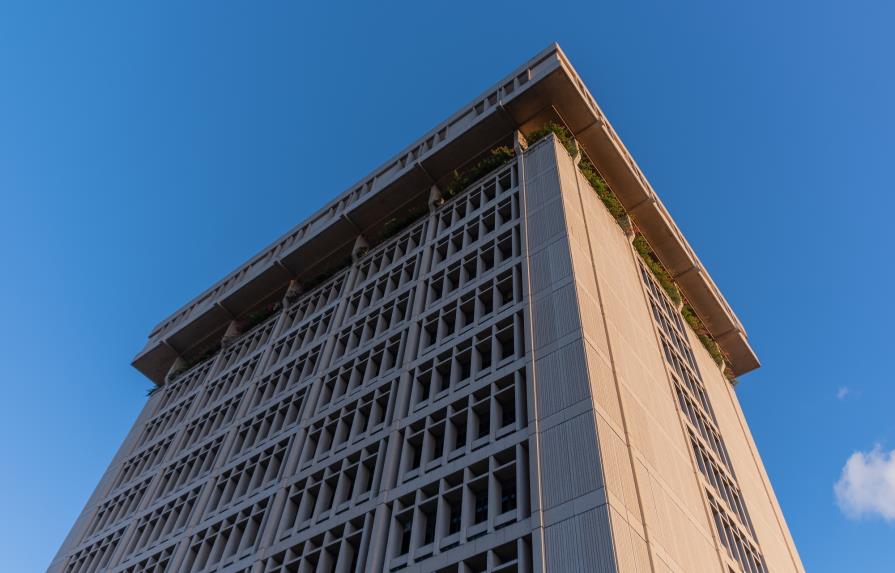 Santo Domingo.- The Central Bank of the Dominican Republic (BCRD) announced its decision to begin normalizing the monetary policy stance in response to the convergence of inflation to its target range sooner than anticipated. At its May 2023 meeting, the BCRD decided to reduce the monetary policy interest rate (MPR) by 50 basis points, lowering it from 8.50% to 8.00% per year. Consequently, the rate of the permanent facility for liquidity expansion (1-day Repos) decreases to 8.50% per year, while the rate of remunerated deposits (Overnight) drops to 7.50% per year.
The BCRD stated that the decision to lower the reference interest rate is based on the progress made in curbing domestic inflation through the monetary tightening program initiated in November 2021, as well as the government's implementation of subsidies. The bank also cited the easing pressures of domestic demand, the moderation of international prices for raw materials, and the reduction in container transport costs as contributing factors.
The reduction in the monetary policy interest rate will be accompanied by additional liquidity measures and proposals to the Monetary Board aimed at facilitating favorable financing conditions for productive sectors and households. The BCRD expects these measures to enhance the transmission of monetary policy and gradually revive economic growth to its potential level within the monetary policy horizon.