Avian flu sampling begins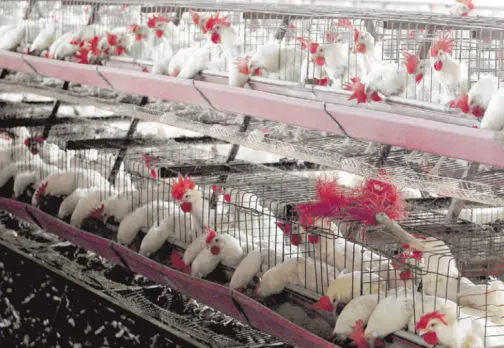 It has been reported that the Animal Health authorities have begun taking samples in different parts of the country to detect cases of avian influenza in chicken farms.
In addition, contacts are being made for a meeting between authorities and producers to determine the necessary actions to face this disease. However, the date and place of the conference are still unknown.
Recent publications indicated that there were 17 countries in the Americas with cases of infection in birds and other species: Argentina, Uruguay, Chile, Peru, Ecuador, Bolivia, Colombia, Panama, Venezuela, Bolivia, Costa Rica, Mexico, Honduras, El Salvador, Cuba, United States, and Canada. In addition, Chile and Peru have registered more than 70 thousand bird deaths. Now the Dominican Republic joins this list.
Producers state that all measures must be taken to prevent avian flu from continuing to spread in the national territory due to the impact it could have on the economy, given the weight of the poultry industry, as well as on the nutrition of the population, given that chicken and eggs are the primary sources of food for the Dominican people.
The president of the Association of Small Poultry Producers Moca-Licey (Approamoli), Ambiorix Cabrera, denounced on Tuesday that the cases of avian flu have increased in the last weeks, which has caused losses in the millions of dollars.