The Dominican State allocates 0.13% of GDP to environmental spending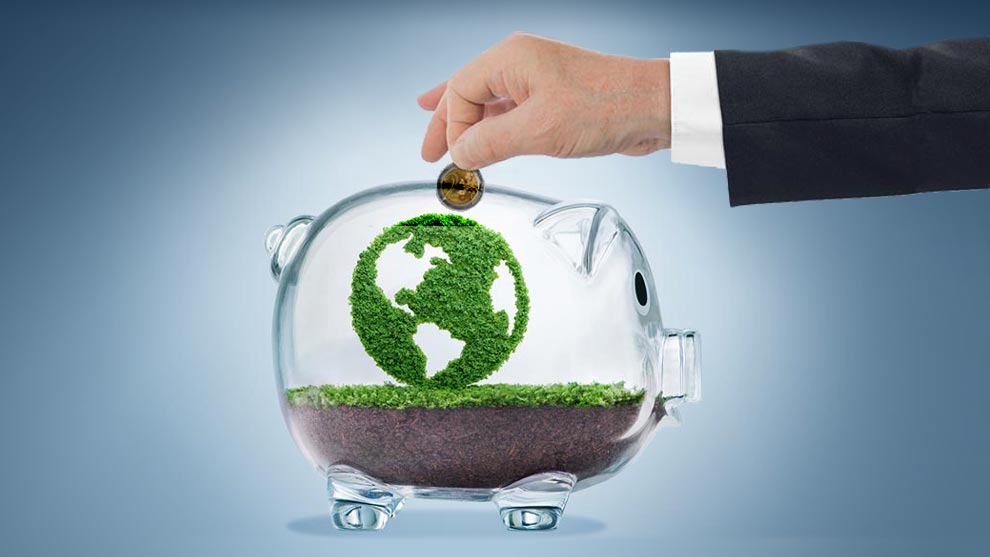 Governments worldwide must take action and increase investment in initiatives and programs that prioritize the care of our planet, in line with the Sustainable Development Goals (SDGs). A report titled "State of Finance for Nature" highlights that a global investment of $8.1 trillion is required by 2050 to address the planetary crisis.
The Dominican Republic has recognized the importance of environmental protection. In 2021, the country allocated RD$6.4 billion to environmental spending, which accounts for 0.13% of the gross domestic product (GDP). While this amount may seem minimal, it is crucial to consider that only RD$468 million was allocated in 2001, indicating significant growth in environmental funding over the past 20 years.
According to data from the National Statistics Office (ONE), environmental spending increased to RD$5 billion in 2020, RD$4.5 billion in 2019, RD$4 billion in 2018, and RD$3 billion in 2017. The upward trend in funding could signify that environmental challenges are becoming more acute or that the government is implementing practices to align with the 2030 Agenda. This underscores one of the objectives of World Environment Day, which has been celebrated since June 5, 1973, to raise awareness among the world's population of the importance of ecosystem preservation.
However, it is worth noting that only between 20% and 45% of the global population considers environmental protection a relevant issue. Statista data reveals that 45% of Brazilians express concern for the environment, followed by Italy and Mexico with 44% and 41%, respectively. In contrast, smaller percentages include 36% of Indonesians, 28% of Nigerians, 27% of Americans, and 21% of Saudi Arabians.
Environmental pollution is one of the most significant challenges facing humanity, emphasizing the need for corrective action to ensure a healthy planet for future generations.
The United Nations has designated the theme for 2023 as "No Plastic Pollution," emphasizing that 400 million tons of plastic are produced globally each year, with between 19 and 23 million tons ending up in rivers, lakes, and oceans.
Filmmaker José María Cabral's documentary "Isla de plástico" (Plastic Island) serves as an example of raising awareness. The film explores how plastic waste from landfills makes its way to rivers, lakes, and ultimately the sea. The documentary has garnered over 1.6 million views, 13,000 likes, and 1,338 comments on YouTube.
Transitioning to a circular economy could reduce plastic pollution in the oceans by more than 80% by 2040, saving $70 billion for the global economy and creating 700,000 jobs.
Solid waste presents income opportunities for the Dominican Republic, which views plastic as a sustainable business that generates employment and contributes to the circular economy. The "Plastic manufacturing" sector achieved consolidated sales of RD$45 billion in 2020, marking a 9.7% increase compared to 2019 (RD$41 billion) and a difference of RD$8 billion compared to 2018 (RD$37 billion).
According to the study "Economic Profile of the Plastics Industry in the Dominican Republic," revenues in the industry increased by 6.3% from RD$30 billion to RD$32 billion between 2015 and 2017, representing an absolute increase of RD$2 billion.
As of December 2020, there were 190 registered companies engaged in plastic product manufacturing, contributing to the creation of 11,556 jobs, as stated in a report prepared by the Ministry of Industry, Commerce, and MSMEs (MICM).