Billet launches instant remittance delivery service from Europe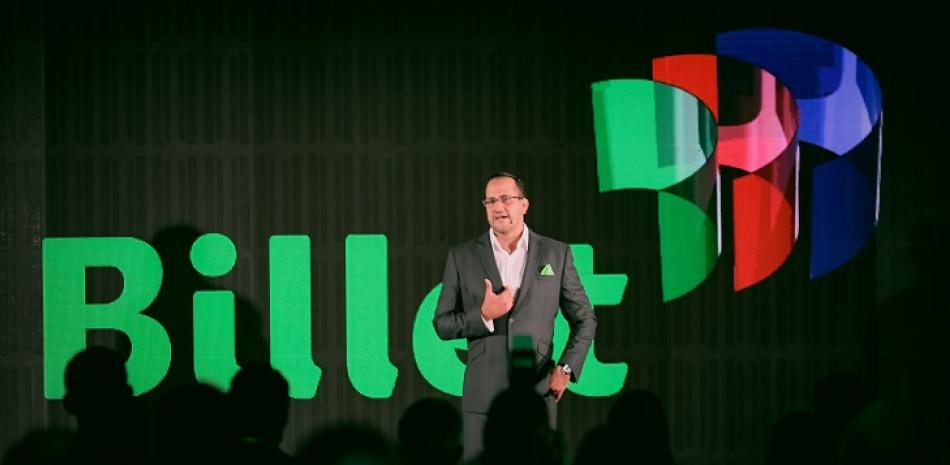 Santo Domingo.- Billet is a fintech company operating in the Dominican Republic that offers a range of electronic payment services through its mobile application. Recently, Billet launched a new remittance delivery service from Europe in partnership with Banco BHD. This service allows users in the Dominican Republic to receive remittances in Dominican pesos directly into their Billet electronic payment accounts. The remittances can be accessed within 5 minutes and the service is provided free of charge.
By leveraging Banco BHD's network of correspondents in the countries where the remittances originate, Billet ensures quick and secure delivery of funds to the recipients in the Dominican Republic. The initial remittance network includes Transfast, Monty Global Payments, and i-Transfer in Spain, with plans to expand to other Banco BHD remittance correspondents in Spain, other European countries, and the United States.
The goal of Billet is to provide access to financial services and improve the daily lives of people in the Dominican Republic. The remittance service allows recipients to withdraw cash, make transfers, top-ups, payments, and online purchases from their Billet mobile application. This eliminates the need to physically visit a point of withdrawal and offers a convenient and versatile solution for utilizing remittances.
Billet is the first electronic payment entity authorized by the Monetary Board to operate in the Dominican Republic. Since its launch in late 2022, it has attracted over 235,000 users, making it the mobile wallet with the largest user base in the country. The Billet application can be downloaded from the App Store or Google Play stores and can be activated using an ID and a mobile phone number. Users do not need to be clients of any specific financial institution to use the application.
With Billet, users can perform various transactions such as online purchases, bill payments, transportation payments, money transfers in real time, and mobile phone top-ups. The aim is to simplify access to financial services for all legal-aged Dominicans and provide them with a secure and convenient means of conducting their financial transactions.