The World Bank once again reduces the growth projection of the Dominican GDP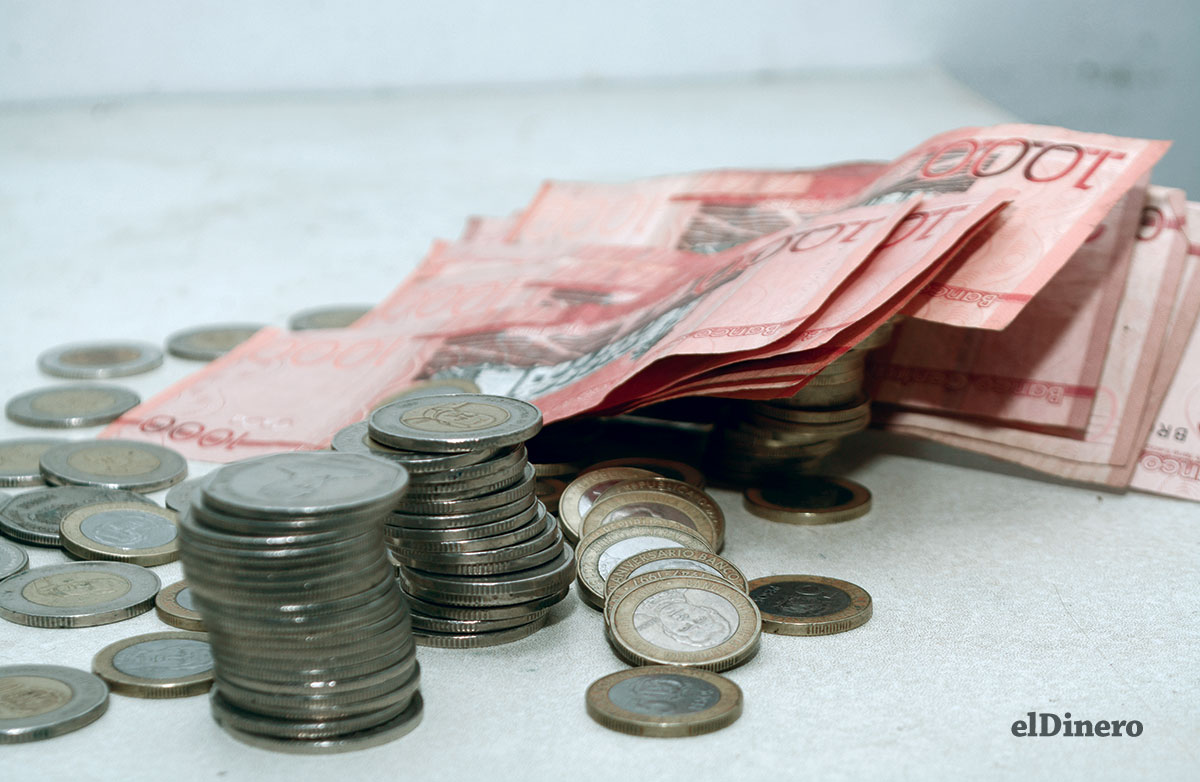 Santo Domingo.- The Dominican Republic's economic growth projections for 2023 have been revised downward by the World Bank. Initially estimated to have a solid growth of 4.9%, the projection has been reduced to 4.4% and further revised to 4.1%. Although the difference is only -0.3 percentage points from the previous update in April, it reflects a decline of -0.7 percentage points from the January projections.
The World Bank attributes the reduced projection to weaker growth in exports. According to data from the National Statistics Office, the country's merchandise exports increased by 6.0% in 2022, reaching a value of US$12,390.3 million.
The World Bank's revised projections align with those of other international organizations. Oxford Economics indicates a weak start for the Dominican Republic's economy in 2023, with an estimated average GDP growth of 1.4% in the first quarter. They forecast an acceleration in the economy, with a growth rate of 3.8% for the year.
In the broader Caribbean subregion, the World Bank predicts that after strong growth of 7.9% in 2022, the economies will grow by 5.1% in 2023. However, Haiti is expected to continue facing contraction due to increased violence and instability, exacerbating the country's food security situation.
For Latin America and the Caribbean as a whole, the World Bank projects a further slowdown in growth to 1.5% in 2023. Weak growth in advanced economies and tight monetary policies, coupled with high domestic inflation, are expected to impact export demand and financial conditions.
However, the World Bank anticipates that domestic monetary policy in the region will ease towards the end of the year, leading to a growth increase of 2% in 2024. While the projections for the Dominican Republic have declined, other countries in the region, such as Panama, Mexico, and Nicaragua, have seen increases in their GDP growth estimates. Paraguay, on the other hand, has a revised estimate of 4.8% despite a decrease of -0.4%.