Remittances grow 2.9% in the first five months of 2023 in the Dominican Republic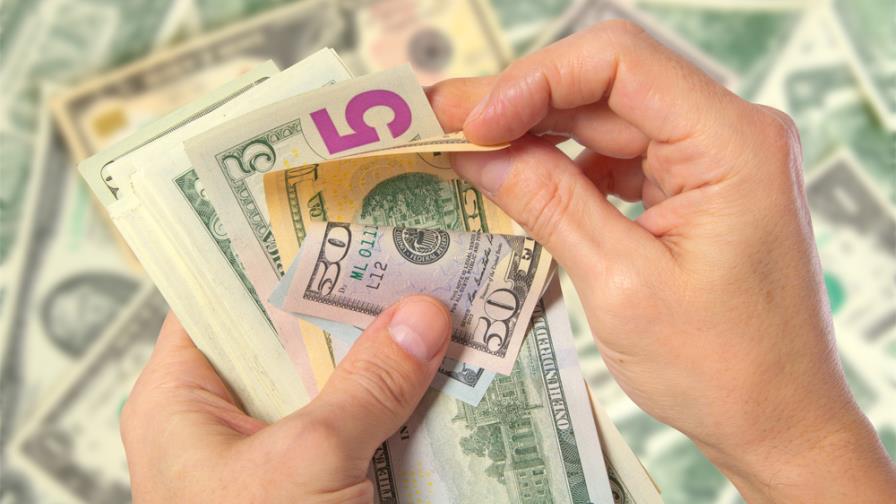 Santo Domingo.- The Central Bank of the Dominican Republic (BCRD) has reported that remittances received in the first five months of 2023 reached $4,173.5 million, representing a 2.9% increase compared to the same period last year.
In May, remittances amounted to $881.1 million, marking a 3.5% increase compared to May 2022. This is the fifth consecutive month of growth observed this year, continuing the positive trend since the last quarter of 2022, according to the BCRD's press release.
The BCRD explained that the economic performance of the United States has been a major influencing factor in remittance behavior. In May, 85.4% of the formal remittance flows came from the United States, totaling $679.3 million.
Despite an overall increase in unemployment in the United States from 3.4% in April to 3.7% in May, Hispanic unemployment decreased from 4.4% to 4.0% during the same period.
Additionally, the non-manufacturing Purchasing Managers' Index (PMI) of the Supply Management Institute (ISM) recorded a value of 50.3 in May, indicating a sustained expansion of the service sector where a significant portion of the Dominican diaspora is employed.
The BCRD also highlighted the receipt of remittances from other countries in May, with Spain accounting for $44.5 million, representing 5.6% of the total. Spain is the second-largest country in terms of the total number of Dominican diaspora residents abroad, followed by Haiti and Italy, accounting for 0.9% and 0.8% of the remittance flows received, respectively. Other countries, such as Switzerland, Canada, and Panama, among others, also contribute to the remittance inflows.