Dominican Republic is heading towards sustainable and responsible construction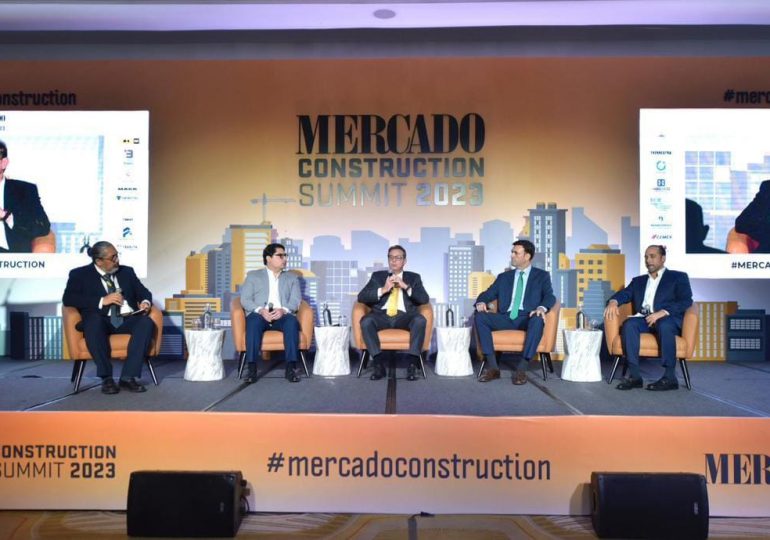 Santo Domingo.- CEMEX Dominicana, a construction materials company, is committed to sustainability and environmental protection in the Dominican Republic. Through improvements in production, operations, and product innovation, CEMEX aims to support and enhance the construction sector while reducing its environmental impact.
During a panel discussion at the Construction Summit 2023, José Cabrera, Director of CEMEX for the Dominican Republic and Puerto Rico, emphasized the company's dedication to developing a sustainable construction sector that cares for the environment and meets market demands. Rapid urbanization in the country and globally necessitates intelligent construction practices supported by innovation and digitization, which can contribute to mitigating climate change and resource scarcity while improving societal well-being.
Cabrera highlighted CEMEX's focus on offering products with reduced environmental impact, aligning with sectors such as tourism and the economy. The company aims to build a better future by providing durable and environmentally friendly construction materials.
CEMEX is a global leader in providing comprehensive solutions for sustainable and resilient cities. Through its "Future in Action" strategy, the company is actively developing products, solutions, and processes with low carbon emissions. Their goal is to achieve zero CO2 emissions.
Among the sustainable products and solutions developed by CEMEX, Cabrera mentioned Vertua General Use Titan Cement, which reduces emissions by 25% to 40%, and Vertua Concrete, which reduces carbon dioxide (CO2) emissions by 30% to 50% compared to standard concrete.
These innovations not only enable the construction sector to utilize high-quality and efficient materials but also position the Dominican Republic as a model for sustainable solutions in the industry.