Dominican Republic, among the three main countries that receive the most remittances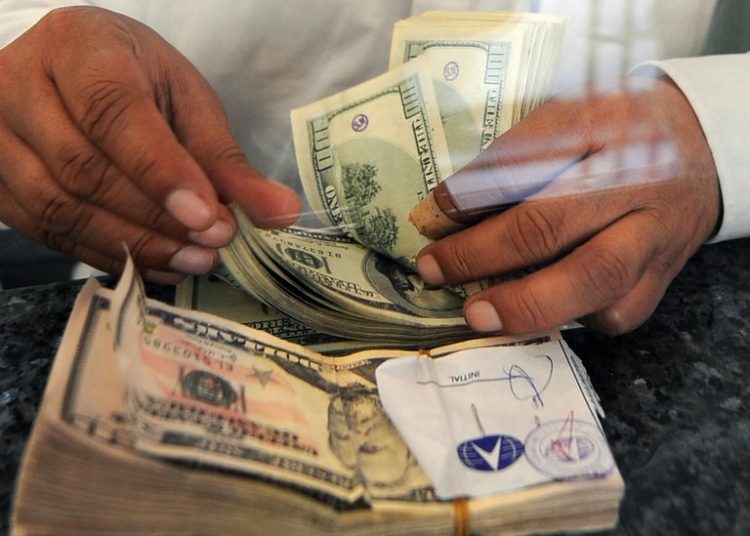 Santo Domingo.- Migration can bring about various opportunities for nations, including increased volumes of remittances. This notion is evident in the significant amount of remittances received by Latin America and the Caribbean, which reached $142 billion in 2022, according to the Inter-American Development Bank (IDB). This figure represents a $15 billion increase compared to 2021 and showcases sustained growth over the past decade, with remittances rising from $17 billion in 2000 to $101.2 billion in 2020.
The Dominican Republic is not exempt from this regional trend, as it received substantial remittances from over 2,835,593 compatriots residing abroad. This positions the Dominican Republic among the top three countries in terms of remittance receipts last year. Mexico topped the list with $58 billion, followed by Guatemala with $18 billion. Colombia received $9 billion, Honduras $8 billion, El Salvador $7 billion, and Ecuador $4 billion.
According to the IDB, Brazil received $4 billion in remittances, surpassing Haiti with $3 billion and Peru with almost $4 billion. Jamaica recorded $3 billion, slightly less than Nicaragua with $3 billion, and $2 billion more than the $1 billion received by Bolivia.
These figures highlight the significant role that remittances play in the economies of countries in the region, including the Dominican Republic. They serve as an important source of income and contribute to economic growth and development.