The sixth Mipymes Week opens its doors to promote the success of micro, small and medium-sized companies in the Dominican Republic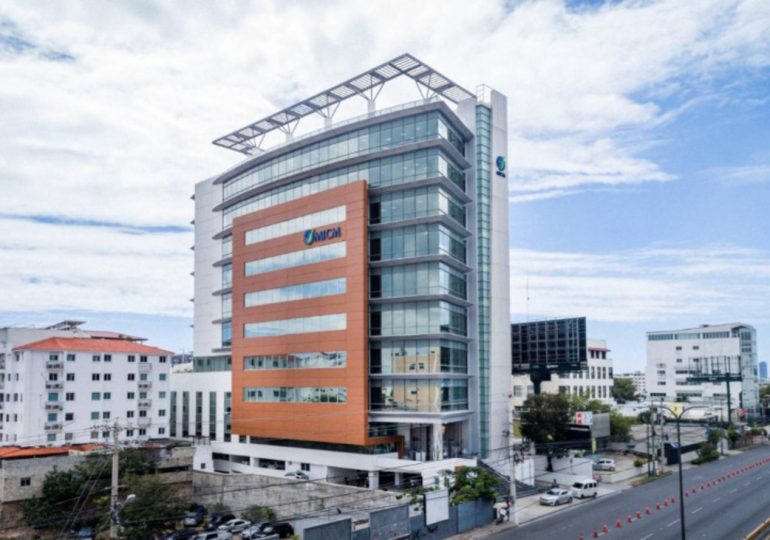 Photo from Roberto Cavada noticias
Santo Domingo.- The Ministry of Industry, Commerce, and Mipymes (MICM) has unveiled the details of the sixth edition of Mipymes Week, a significant event for business and entrepreneurship in the Dominican Republic, set to commence on June 22.
Organized by the Vice Ministry for the Promotion of MSMEs, the event aims to equip micro, small, and medium-sized enterprises (MSMEs) with the necessary tools to enhance productivity and ensure their sustainability in the market.
Under the theme "Bringing MSMEs and Entrepreneurs Closer to New Markets," Mipymes Week 2023 positions itself as a vital platform to stimulate entrepreneurial activities and optimize available resources, creating fresh opportunities for business success.
Victor "Ito" Bisonó, the Minister of Industry, Commerce, and Mipymes, stated, "We are currently in one of the most favorable periods in our history for promoting MSMEs. We have made progress in trade policies, established a business-friendly environment, and simplified trade promotion processes. Now, we want micro, small, and medium-sized companies to benefit from this framework that we have created. Mipymes Week is the perfect platform for this."
Jorge Morales, Vice Minister for the Promotion of MSMEs, emphasized the expected impact of the sixth edition of Mipymes Week, stating, "We anticipate a greater number of micro, small, and medium-sized entrepreneurs participating, as well as expanded opportunities for agreements with large companies and the application of technological innovation. Our goal is to enrich the marketing experience for MSMEs, with the aim of expanding into productive chains and international markets."
In its sixth iteration, Mipymes Week aims to focus on the factors that significantly impact business productivity. Participants will receive the necessary tools to leverage these factors in their favor, increasing their chances of remaining competitive in the market. Additionally, the event will foster entrepreneurial activities, promote resource utilization, and create new opportunities for higher levels of business success.
In the previous edition, over 10,068 MSMEs, entrepreneurs, and the general public benefited from connections with public and private institutions, along with opportunities for financing, technology adoption, consulting services, and networking. The event also featured a comprehensive business training program, including talks, workshops, luncheons, and business meetings.
Throughout the four-day event, a wide range of free services will be provided to micro, small, and medium-sized businesses and entrepreneurs. These services will include guidance on digital marketing, commercial partnerships, business diagnostics and advice, innovative product development, support for business formalization, entrepreneurial challenges, training programs, and much more.