These are the jobs that pay the most per hour in the Dominican Republic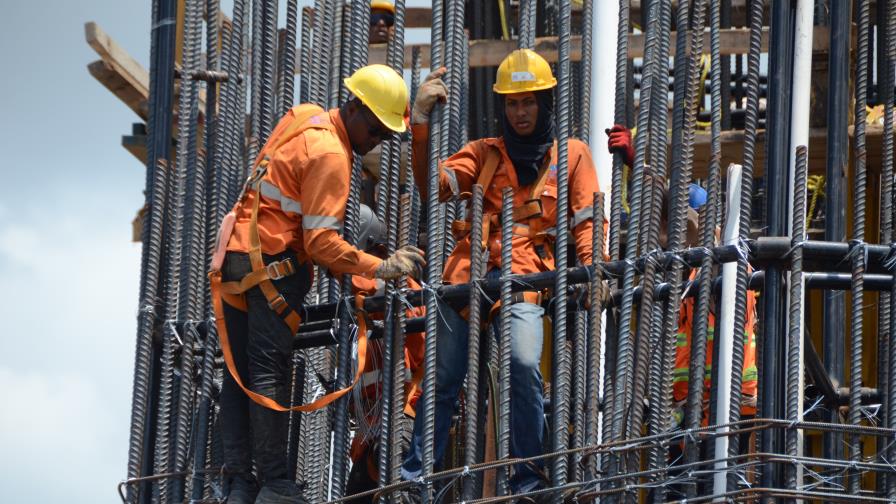 Santo Domingo.- According to the National Continuous Labor Force Survey (Encft) conducted by the Central Bank in the first quarter of this year, the formal sector in the Dominican Republic has experienced a year-on-year increase in average income per hour. The average income per hour has risen by approximately 11.8%, equivalent to 16.1 pesos, reaching 152.8 pesos per hour during that period.
The survey highlights that this increase in income is primarily driven by professionals and intellectuals, mid-level technicians, operators and artisans, operators and drivers, and service workers. These occupational groups represent 68.8% of the employed population in the formal sector.
Regarding the average hourly income of workers in the informal sector, there has been a growth of 12.2% in the first quarter of 2023, reaching 112.0 pesos per hour. The survey reveals that 89.5% of informally employed individuals experienced an increase in their average income. However, it notes that mid-level technicians and qualified farmers and ranchers within the informal sector saw decreases of 7.5 pesos and 6.2 pesos, respectively, compared to the previous year. These findings were obtained before the current increases in minimum wages were implemented.
Overall, the survey highlights positive trends in average income per hour in both the formal and informal sectors of the Dominican Republic's labor market.