New York Comptroller announces they will invest pension funds in the Dominican Republic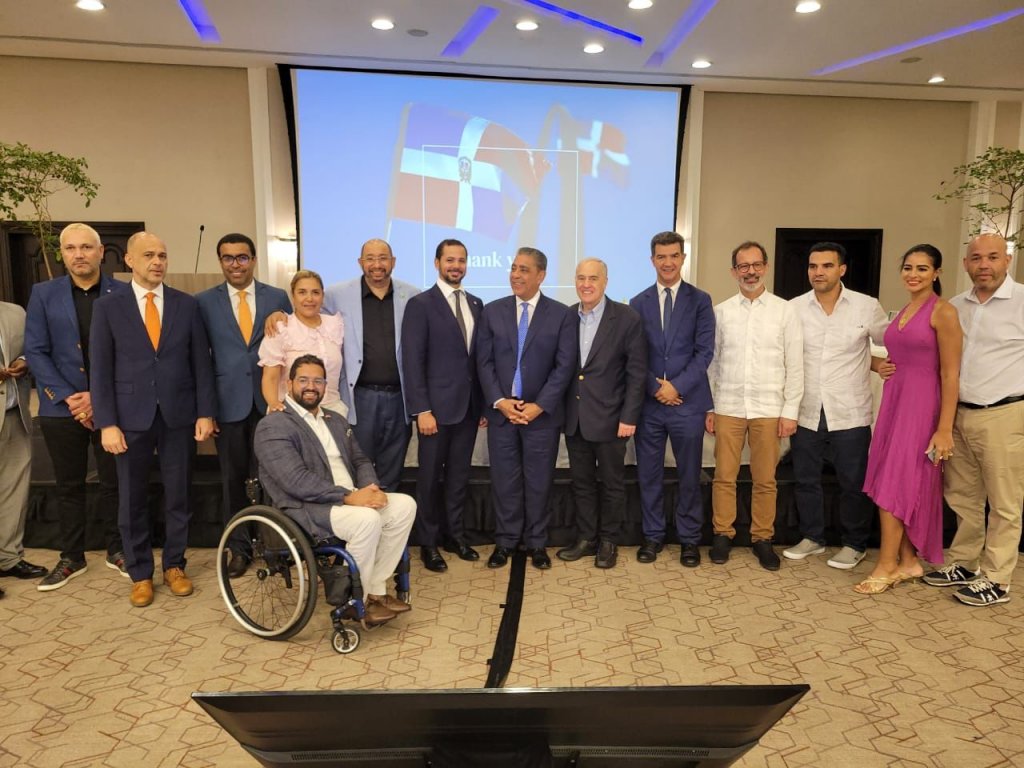 New York.- Thomas DiNapoli, the New York State Comptroller, has announced progress in discussions regarding allocating a portion of the $350 billion available in New York pension funds for investment in development projects in the Dominican Republic. Accompanied by New York Transportation Commissioner Ydanis Rodríguez, Congressman Adriano Espaillat, Henry Garrido (Executive Director of the New York City Workers Union), and a committee of entrepreneurs who own significant Dominican companies and businesses in New York and the Dominican Republic, DiNapoli held a meeting in the Dominican Republic to explore investment opportunities.
Prior to the business meeting in Santo Domingo, DiNapoli was warmly welcomed by President Luis Abinader at the National Palace. DiNapoli expressed his appreciation for the economic and political stability that the country offers to investors like him. The potential investment focus areas discussed for the pension funds include agriculture, health, logistics, and others.
Following the meeting with the Dominican community, DiNapoli emphasized the importance of considering the perspectives heard from different sectors during their visit. The State of New York has a pension fund of $350 billion, the second-largest in the United States after California.
According to Ydanis Rodríguez, the presence of the New York State Comptroller in the Dominican Republic is part of an effort to connect the country with opportunities for inclusive and sustainable development. Congressman Adriano Espaillat highlighted DiNapoli's significant role as the largest investor in New York. He mentioned that a similar investment model was used in the early stages of Punta Cana through lawyer and congressman Charles Rangel.
Henry Garrido, Executive Director of the New York Workers Union, described the business meeting in the Dominican Republic as historic, transformative, and promising for the country. He stated that the vision to invest New York pension funds in critical areas such as agriculture, low-cost housing, and energy began to take shape during a previous visit with then-Mayor-elect Eric Adams.
Other participants in the meeting included Raúl Hernández Báez, Technical Director of the Dominican Association of Pension Fund Administrators (Adafp), Sandy Filpo, President of the Santiago Merchants Association, and various other businessmen.