Dominican government makes millionaire payments to suppliers and contractors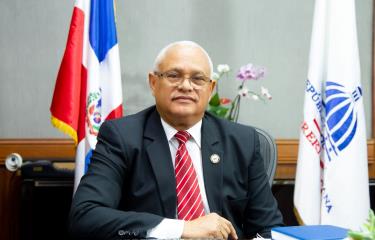 Santo Domingo.- According to a press release from the national treasurer, the Dominican Government disbursed a total of 76.808 million pesos to state suppliers and contractors between January and May of this year. This amount includes 63 million dollars and 13 million euros, and the payments were made through the Single Treasury Account System (CUT).
Here is a breakdown of the payments during the first five months of the year:
– January: 17 million pesos, 35 million dollars, and 11,719 euros.
– February: 7.756 million pesos and 3 million dollars (no euro payments).
– March: 15.875 million pesos, 14 million dollars, and 375 euros.
– April: 14.985 million pesos, 6.8 million dollars, and 11 million euros.
– May: 16.192 million pesos, 3.9 million dollars, and 2 million euros.
The total accumulated payments for the first five months sum up to 72.454 million pesos, 63.2 million dollars, and 13.6 million euros.
In terms of payment distribution, the highest percentage of payments in pesos was made in January with 24.5%. It was followed by May with 22.3%, March with 21.9%, April with 20.6%, and February with 10.7%.