Government guarantees funds to JCE for staging elections, according to Minister of Finance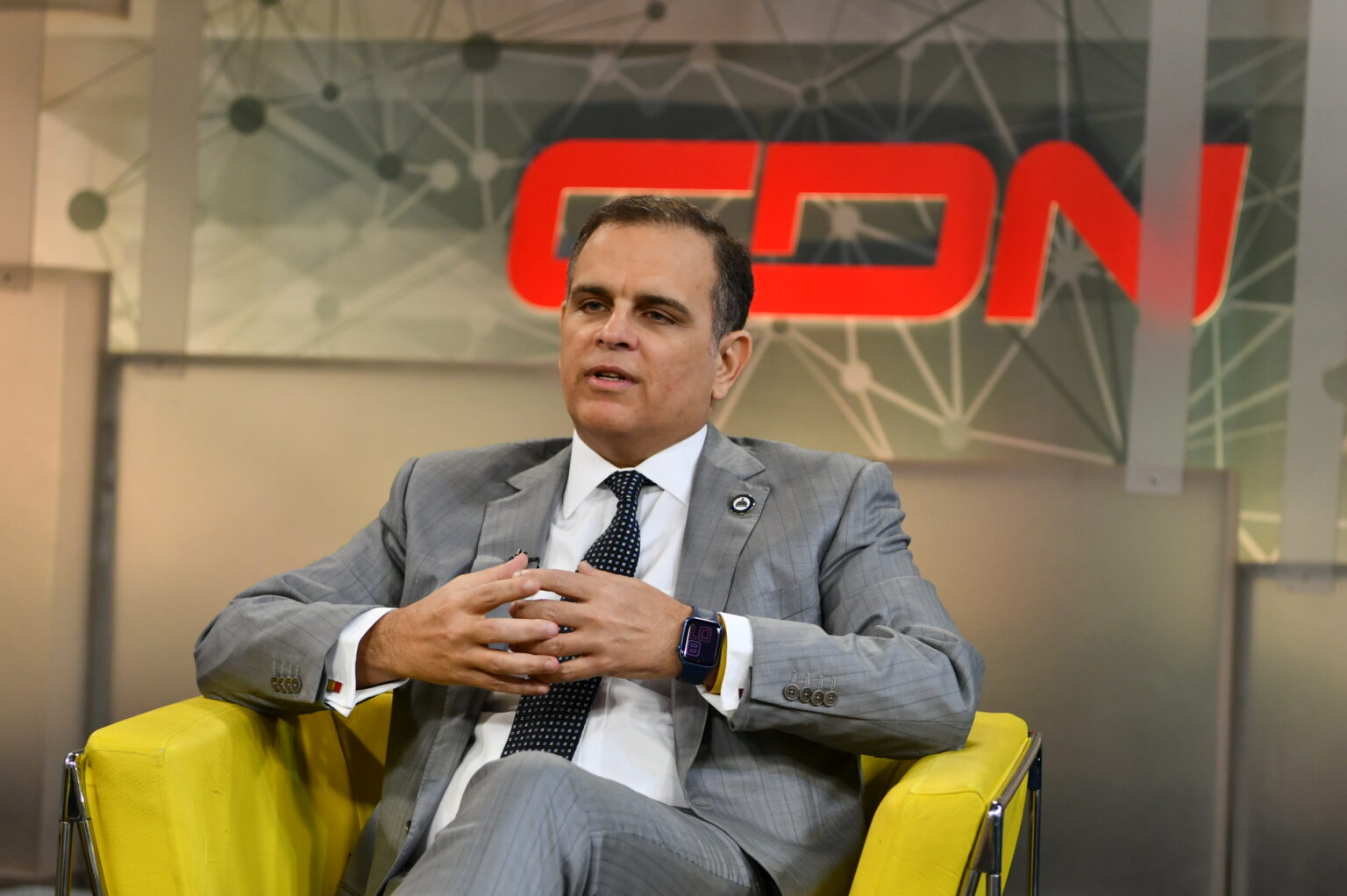 Santo Domingo.- In an interview on the Despierta program with CDN, Minister of Finance Jochi Vicente confirmed on Tuesday that the Government is committed to allocating the required resources to the Central Electoral Board (JCE) for the successful organization of the presidential, congressional, and municipal elections in 2024.
Addressing concerns about funding, the Minister stated that the JCE had requested financial support from President Luis Abinader's administration. He reassured the public that the government would fulfill this request to ensure a smooth and effective democratic process in the upcoming year.
Minister Jochi Vicente emphasized the Government's dedication to do everything possible and make necessary adjustments to meet the resource needs of the Central Electoral Board. This commitment aims to prevent any issues that could potentially hinder the democratic process within the country.