Minister of Finance: The Dominican Republic is the fourth country that has reduced its debt the most in the last two years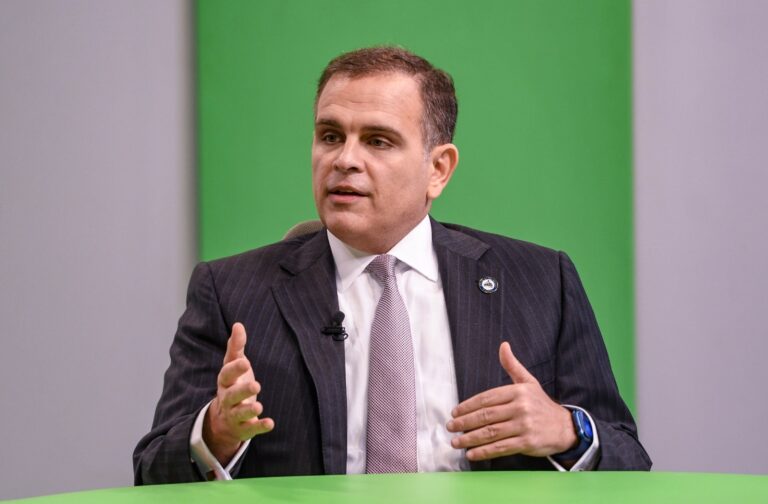 Santo Domingo.- Jose Manuel Vicente, the head of the Ministry of Finance, has stated that the Dominican Republic is among the top four countries that have significantly reduced their debt over the past two years. He shared this information on his Twitter account, highlighting the progress made.
According to Vicente, in August 2020, the debt of the Non-Financial Public Sector (SPNF) stood at 49.7% of the country's GDP. By June 2023, the debt balance has been reduced to 44.8% of GDP.
Vicente also referenced Article IV of the International Monetary Fund (IMF) from June 2023, which states that the Dominican Republic has a moderate risk of sovereign stress and the debt is deemed sustainable. The report further acknowledges that the country's public debt has been on a declining path due to a strong economic recovery and fiscal consolidation efforts implemented in 2021.