The Executive prepares a law to regulate public companies in the Dominican Republic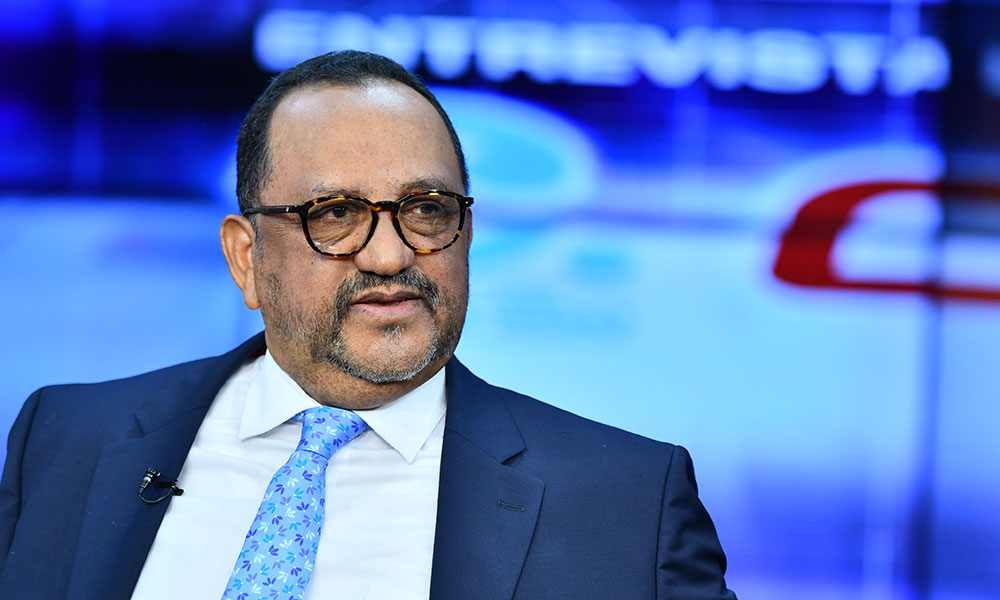 Santo Domingo.- The Executive Branch of the Dominican Republic is finalizing a bill aimed at organizing and regulating public companies in the country. These companies either have entirely public capital or have the majority of their shares owned by the State.
Antoliano Peralta, the legal consultant of the Executive Power, revealed this information during an interview with elCaribe-CDN. He explained that currently, there is no specific legislation that governs public companies, which means they are established without clear guidelines and mechanisms, unlike the constitution of public or private trusts.
Peralta cited several examples of Dominican companies with public capital or majority public ownership, including Banco de Reservas, the Dominican Oil Refinery (Refidomsa), Punta Catalina, Las Edes, the Hydroelectric Generation Company Dominican Republic (Egehid), as well as upcoming entities like the Metropolitan Bus Services Office (OMSA) and the Dominican Chemical Laboratory.
He highlighted that while public trusts were established in the past without a specific law, a public trust law has since been enacted. The new development he announced is the ongoing work on a bill that will organize and regulate public companies, which are companies with public capital or majority public ownership. This marks the first time this information has been shared publicly, and the bill aims to provide a legal framework for these entities.