The Dominican Republic will produce fuel from solid waste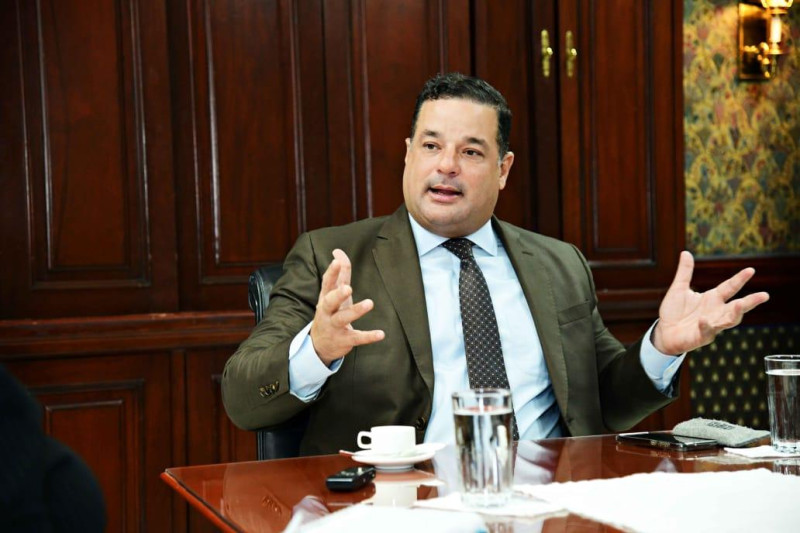 Santo Domingo.- In 2022, the trust received funds amounting to RD$2.15 billion, and it is projected to obtain RD$2.3 billion in funds this year. These funds are collected by the Internal Revenue Agency (DGII) through the annual tax declaration of the Income Tax (ISR) from companies involved in solid waste operations. It is a one-time annual payment.
The trust was formed through these payments from companies, as mandated by law. Its purpose is to address the final disposal of solid waste and the transfer extraction network. This means that it is not a garbage fee but a special fund aimed at resolving the environmental issue of landfills and dumpsites.
For example, a company generating annual income of RD$100 million would make a one-time annual payment of RD$225,000 to the trust. The payment scale decreases for companies generating between RD$50 million and RD$100 million, requiring a payment of RD$90,000, and down to RD$500 if the company has no operations.