American Airlines reported profits of US$1.3 billion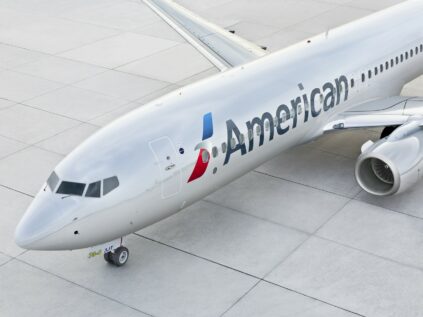 American Airlines has announced its financial and operating results for the second quarter of 2023, demonstrating positive performance across key indicators. The airline achieved record quarterly revenue of $14.1 billion, marking a 4.7% increase compared to the same period last year.
Net income for the second quarter was $1.3 billion, equivalent to $1.88 per diluted share. Excluding net special items, net income reached $1.4 billion, or $1.92 per diluted share.
The airline generated an operating cash flow of $1.8 billion and a free cash flow of $1.2 billion during the quarter. With total available liquidity of $14.9 billion, American Airlines maintains a solid financial position.
The company attributes its success to the dedication of its team in providing reliable operations and meeting strong demand for its services. CEO Robert Isom expressed satisfaction with the results, emphasizing the team's commitment to operational excellence and fleet renewal.
Moving forward, Isom stated, "We will continue to build on this momentum throughout the remainder of the year and continue to prioritize reliability, profitability, responsibility, and strengthening our balance sheet."
American Airlines achieved its best flight completion factor and controllable completion factor for the second quarter, reflecting strong operating performance. With nearly 500,000 flights operated in the quarter, the airline maintained an average load factor of approximately 86%.
The positive second-quarter results position American Airlines for continued success and growth as it focuses on delivering reliable service, enhancing profitability, and further strengthening its financial position.