Banco Popular, chosen as the best company to work for in the Dominican Republic by Mercado magazine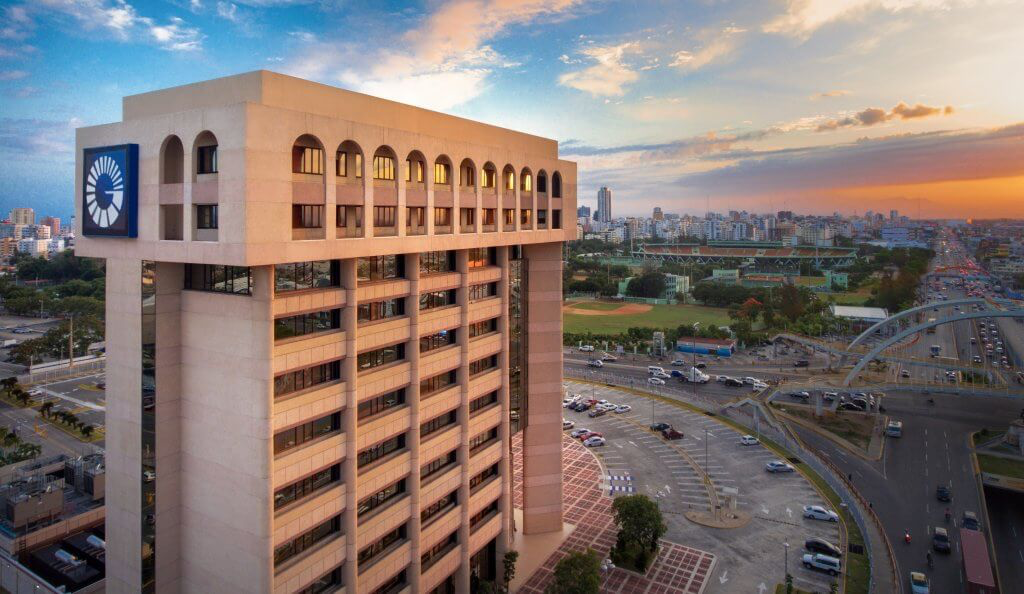 Santo Domingo.- Banco Popular Dominicano has been recognized as the best company to work for in the Dominican Republic, based on the results of a study conducted by Mercado magazine. This is the eleventh consecutive time that Banco Popular has received this prestigious recognition.
The success of Banco Popular in being chosen as the best company to work for is attributed to its comprehensive approach to employee well-being. The bank has developed strategies based on five fundamental axes: physical, financial, social, professional, and emotional well-being. These strategies encompass a range of programs and initiatives that address each aspect and contribute to a high level of employee satisfaction.
With an average staff of about 7,889 employees, Banco Popular leads in the number of employees among private equity financial institutions. The bank boasts a remarkable satisfaction rate of 91% among its workforce.
Mercado magazine highlighted the opportunities for career development and well-being that the bank offers its employees. Last year, Banco Popular's employees received 1.3 million hours of training and educational activities, demonstrating the company's commitment to fostering personal and professional growth. This environment of continuous learning and personal development creates a favorable and stimulating climate for achieving organizational objectives.
The bank's initiatives for overall personal and family well-being, as well as professional development, include various benefit programs, education and training opportunities, physical and emotional well-being initiatives such as the Wellness Center and lactation rooms, and the "Popular for All" inclusion program for people with disabilities.
Additionally, Banco Popular provides special credit conditions, health and life insurance, preventive health programs, and various clubs catering to the particular interests of its employees. The bank also emphasizes digital transformation and permanent learning, offering coaching and mentoring programs to enhance the individual capacities of its collaborators.
The institution has implemented ContiGo, an institutional strategy that covers different areas and provides versatile and user-friendly digital spaces to unify human and talent management platforms, strengthening the connection with its employees.
During the event where the results of this year's ranking were presented, Mrs. Antonia Antón de Hernández, Senior Executive Vice President of Human Management, Cultural Transformation, Credit Administration, and Compliance of Banco Popular, expressed her gratitude for the distinction. She emphasized that the bank strongly believes in its human talent, recognizing its employees as the soul and pillars of the organization.