Türkiye shows interest in promoting civil aviation exchange with the Dominican Republic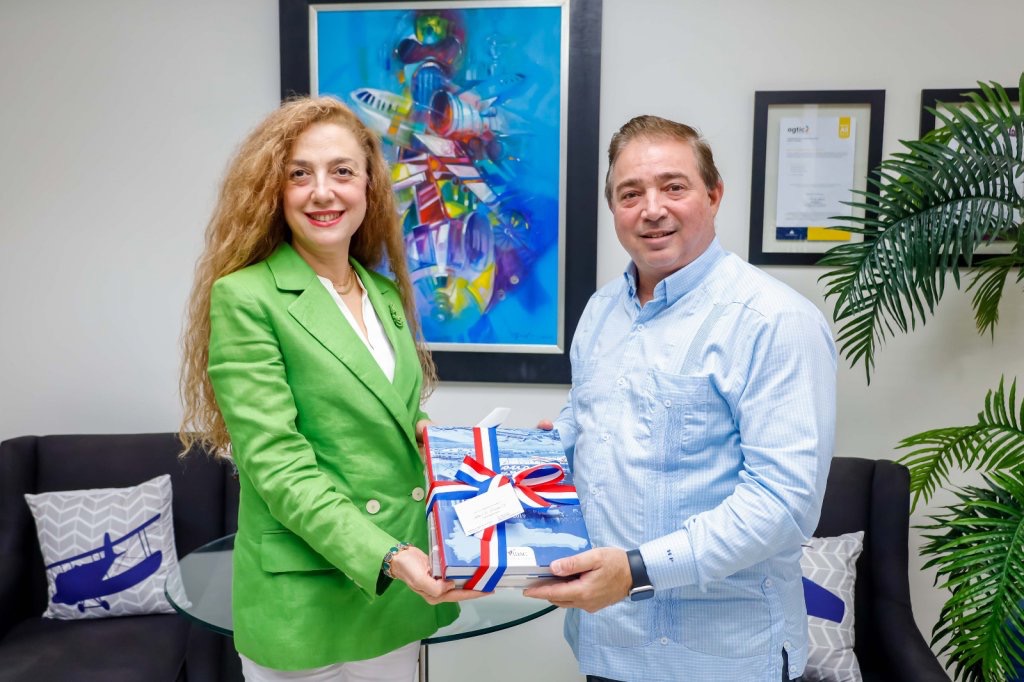 Santo Domingo.- The Turkish ambassador to the Dominican Republic, Yesim Kebapcioglu, met with Héctor Porcella, the general director of the Dominican Institute of Civil Aviation (IDAC), to explore potential cooperation and exchange opportunities between the two countries, with a particular focus on aviation and tourism.
During the meeting, the Turkish diplomat commended the Dominican Republic's aeronautical authorities for their efforts in overcoming the challenges posed by the pandemic and leading the recovery of air traffic in Latin America, as per the International Air Transport Association (IATA) statistics.
In response, Porcella expressed gratitude for the honorable visit and highlighted Turkey's status as a global tourism powerhouse, ranking fourth in the world for the number of annual visitors it attracts.
Furthermore, Porcella praised Turkey's resilience in the face of the earthquakes that struck the country in February 2023 and commended President Recep Tayyip Erdogan's leadership in facilitating the recovery, which has enabled the projection of receiving 60 million visitors this year.
The IDAC director also acknowledged Turkish Airlines' extensive network, connecting over 322 destinations within Turkey and numerous countries in Europe, Asia, Africa, North America, and South America from its base in Istanbul. He expressed optimism that the Dominican Republic could become one of Turkish Airlines' new regular destinations in Latin America in the near future. The meeting marks a significant step in fostering collaboration between the two nations in the realms of aviation and tourism.