Mexican company will invest US$17 million in the Dominican Republic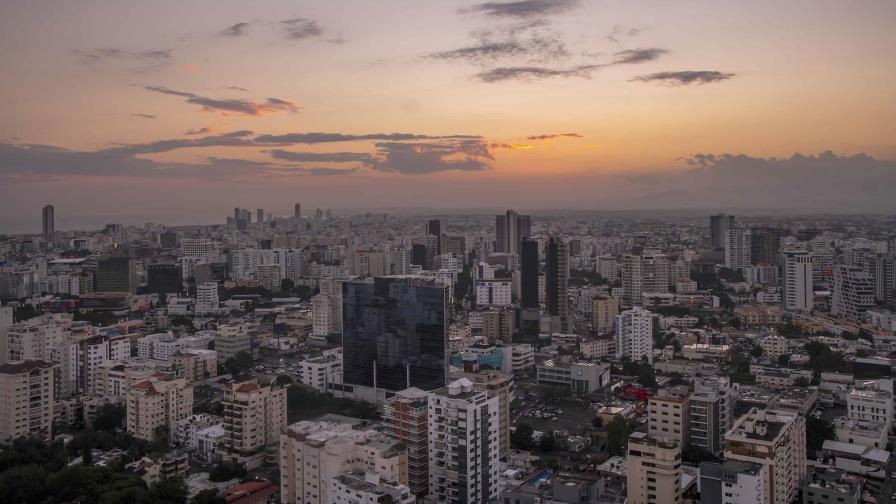 Santo Domingo.- The Mexican company Grupo Aeroportuario del Sudeste (ASUR) has announced an investment of $17.8 million for the construction of the Bávaro International Airport (AIB) in the Dominican Republic, despite a recent ruling by the Supreme Court of Justice (SCJ) against the project. ASUR, which operates the Cancun International Airport and other airports in Puerto Rico and Colombia, plans to invest up to $66 million and acquire a 25% stake in the AIB's share capital.
The ruling by the SCJ on April 28 rejected the appeal filed by the Abrisa Group and the AIB against the decision of the Second Chamber of the TSA that invalidated the initial approval for the construction of the AIB. The court found that the initiation of the procedure for the airport was irregular, and it was declared harmful to the national interest by the Civil Aviation Institute (IDAC) and the Superior Administrative Court (TSA).
Despite the legal challenges and the harmful designation, ASUR used a North American subsidiary to negotiate with CVC One, Inc. and the Dominican company Grupo Abrisa, SRL for the shareholding in the airport project. However, the AIB still lacks land use authorization and permits from the Ministry of Environment and Natural Resources.
CVC ONE, Inc., the company involved in selling part of the land for the AIB, was initially registered as a Panamanian company and later used to sell the land to the AIB. Both companies had the same person as the president.
ASUR is investing in the airport project despite these legal and regulatory hurdles.