Unemployment in Hollywood and its impact on Dominican cinema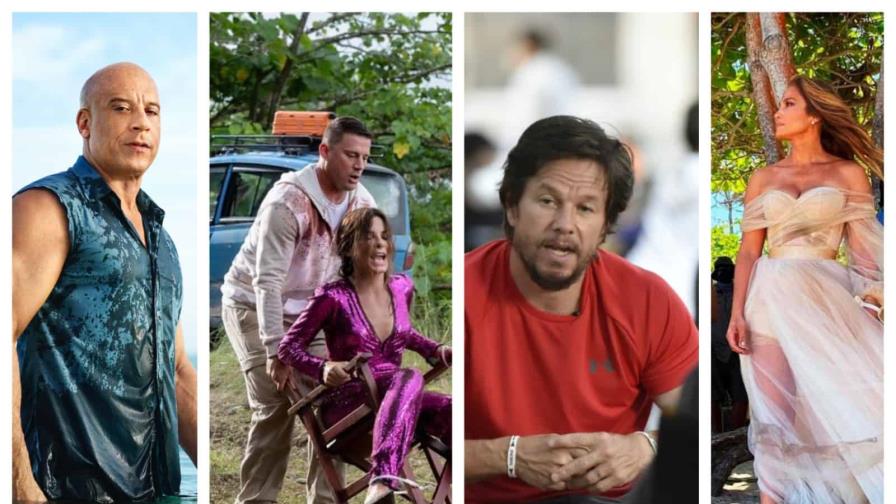 Photo from Diario Libre
Santo Domingo.- The Dominican Republic has become a significant hub for international film productions, attracting filmmakers with its natural landscapes, local infrastructure, and incentives such as the Transferable Tax Credit of 25%. However, the ongoing Hollywood strike is beginning to affect the country's film industry.
In 2022, 125 films were shot in the Dominican Republic, contributing more than RD$15 billion to the local economy. However, the labor dispute in Hollywood has led to the cancellation of several projects, and it is now affecting Pinewood Studios in the Dominican Republic. The Screen Actors Guild of the United States (SAG-AFTRA) strike has halted two productions at the studio, causing uncertainty about when an agreement will be reached.
The strike is not only impacting Hollywood but also spreading to other cities, and the Dominican Republic is feeling its effects. Lantica Media, which operates Pinewood Studios in the country, revealed that 85% of its revenue comes from Hollywood projects. They are currently working on local and non-union projects from other parts of the world, but the uncertainty remains.
The dispute between Hollywood actors and scriptwriters is seen as a "lost fight" and could cause significant damage to the US economy, with experts estimating it could result in $4 billion in losses. The duration of the strike remains uncertain, with predictions that it could last for several months based on previous Hollywood strikes.
The impact on the Dominican film industry is a matter of concern, as the strike has already affected projects in the country and could potentially lead to further disruptions in the coming months. The hope is that an agreement will be reached soon to bring stability back to the industry.