Feller Rate upgrades Banreservas' rating to "AAA"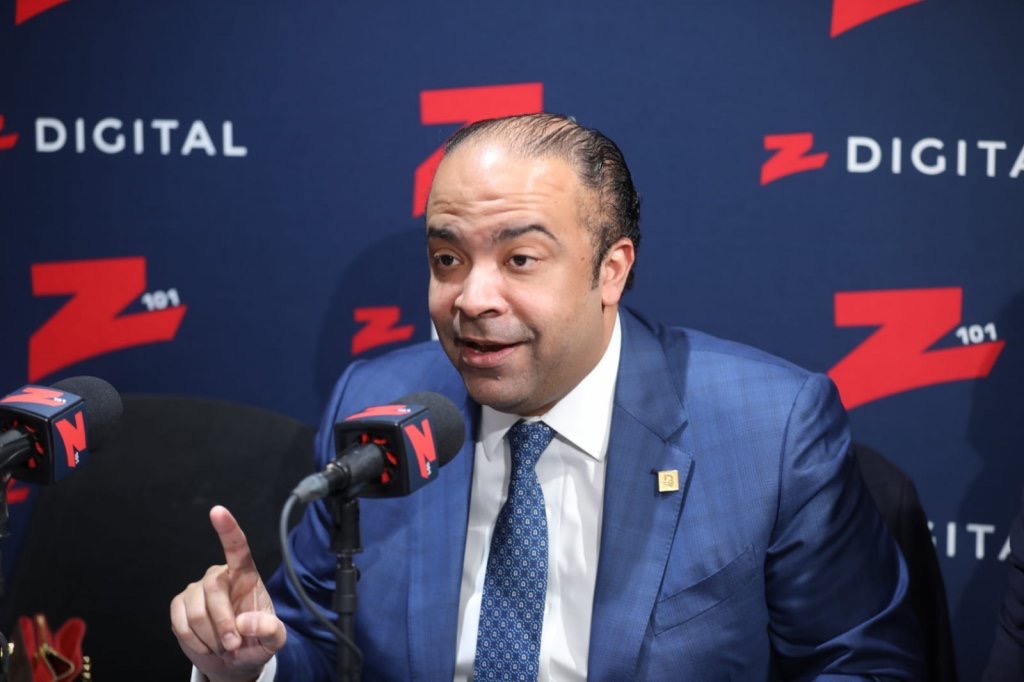 Santo Domingo.- Feller Rate, the risk rating agency, has upgraded Banreservas's rating to "AAA" with a "Stable" outlook. The agency also raised the rating of the bank's long-term bonds and deposits to "AAA" and subordinated bonds to "AA+." This upgrade reflects Banreservas's strength and consolidation of leadership in the Dominican banking sector.
The agency highlighted several positive aspects of Banreservas, including its high diversification of income sources and funding, as well as its comprehensive risk management with effective policies and procedures. It noted that delinquencies have decreased in the last period, and the bank maintains a robust coverage of provisions.
Feller Rate emphasized Banreservas's stable perspectives, considering its industry leadership, strong capacity to generate results, favorable liquidity position, and conservative risk management. Additionally, the bank was recognized for its role in promoting key productive sectors of the Dominican economy and contributing to financial inclusion for the population.
Banreservas's total assets have reached $1,145,256 million, equivalent to 39.6% of the multiple banking industry, with around 31% participation in total placements.
The bank's ability to generate results was praised, supported by its scale of operation, business diversification, and cost of funds advantages. Banreservas also showed a healthy financial profile with high returns consistent with its activity, primarily in commercial banking.
Feller Rate acknowledged Banreservas's progress in its digital plan, including new functionalities in the People App, the Banreservas App's exponential growth, and the launch of products like Ser Banreservas Visa Card and "MIO Banreservas."
Regarding profits and equity, Banreservas saw an increase in profit before tax on total assets, reaching 2.7% as of June 2023. The bank's equity was strengthened by retaining part of the profits and an increase in its capital stock in January 2022.
Overall, these positive evaluations contribute to sustaining Banreservas's leadership in the banking industry, especially as it embraces digitization to meet global trends and the population's needs.