Tourism, Education and Energy among ministries whose funds will be reduced in the Dominican Republic in 2023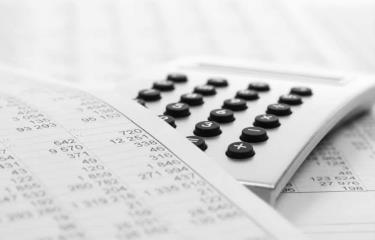 Photo from Diario libre
Santo Domingo.- The Executive Power has presented a bill to modify the nation's general budget for the 2023 financial year. The proposal includes reallocating funds among different public entities, resulting in a reduction of 9,118,252,346 pesos for seven ministries and the chapter on Administration of Public Debt and Financial Assets.
The ministries most affected by the budget adjustments are Industry, Commerce and MSMEs with a decrease of 3,884,800,000 pesos, and Debt Administration with 3,011,008,578 pesos. Other ministries facing budget reductions include Tourism, Education, Energy and Mines, Labor, and Youth.
On the other hand, the transferred funds will be distributed by the Ministry of Finance to various entities. The Presidency of the Republic will receive 5,578,561,412 pesos, followed by the Ministries of the Interior and Police, and Public Works and Communications. Other ministries benefiting from the funds include Foreign Relations, Defense, Agriculture, Culture, Finance, Economy, Higher Education, and the Ministry of Women.
The bill aims to increase capital spending and current spending, with a focus on investments and projects with a high social impact. The Ministry of Finance also intends to rethink tax revenue goals and lower the debt limit approved by Congress.