IMF officials: Dominican Republic has the potential to become an advanced economy in 40 years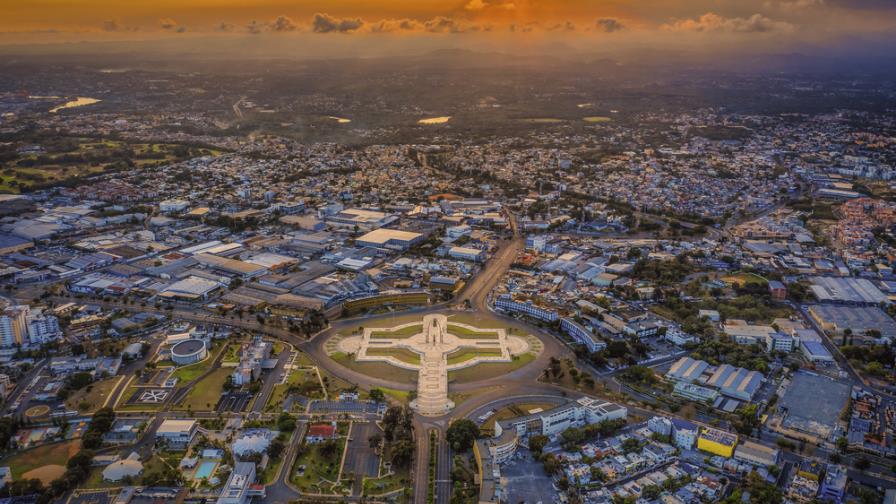 Santo Domingo.- Advisors from the International Monetary Fund (IMF) have put forth recommendations to boost potential growth in the Dominican Republic through key structural reforms. These reforms encompass various aspects, starting with improving the quality of education to enhance workforce productivity.
Additionally, the IMF advises the completion of reforms in the electricity sector, aimed at improving distribution and eliminating blackouts while promoting the adoption of renewable energy. The country should also focus on strengthening the resilience of its vital sectors, such as tourism and agriculture, in response to natural disasters and the challenges of climate change.
Addressing informality in the labor market is crucial for ensuring better job quality, and further enhancements to the business climate are necessary to achieve investment-grade status, which will attract higher levels of investment. Embracing technology and fostering innovation will also be essential for long-term economic growth.
The experts believe that with the right policies, the Dominican Republic has the potential to transform into an advanced economy within the next four decades. While there are risks, particularly related to climate change, the continuous implementation of productivity-boosting reforms can sustain high growth rates and lead to a prosperous future for its citizens.
The progress made by the Dominican Republic is remarkable, especially considering its history as one of the poorest countries in Latin America in the mid-1960s. The country has shown significant income convergence, indicating that its standard of living has improved compared to more prosperous nations, reaching 32% of the United States per capita income in 2022. This is a higher level of convergence than the average in Latin America, which stands at about 25%.
The Dominican Republic's progress is not only commendable in terms of convergence but also in its speed of improvement compared to other countries in the region. Over the past 50 years, the Dominican Republic has exhibited the highest average speed of convergence, known as the "blue shift," in Latin America. This can be attributed to sound policies, improvements in the policy framework, a diversified export base, and the economy's flexibility in response to global conditions.
Despite facing challenges such as the debt crisis in the 1980s, the country's economy has been converging at an accelerated pace, increasing from an average of three percentage points per decade to almost eight percentage points per decade more recently.
By continuing to implement the recommended reforms and addressing potential obstacles, the Dominican Republic can pave the way for a prosperous future and ultimately achieve its goal of becoming an advanced economy by approximately 2060, signifying a significant transformation in its history and continued development.