Dominican Republic has the potential to be an advanced economy, according to IMF experts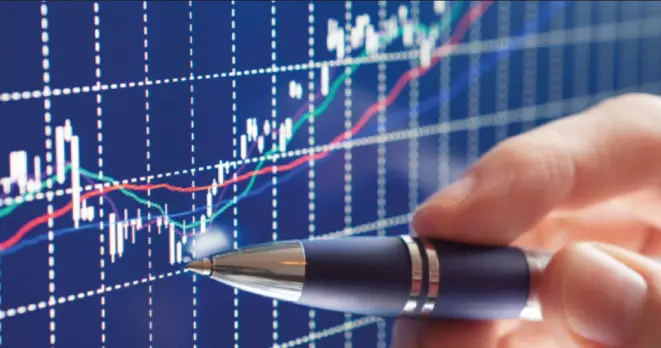 Santo Domingo.- The International Monetary Fund (IMF) said that the Dominican Republic has the potential to become an advanced economy in the next 40 years, the Ministry of Finance reported today.
In an article published on August 3, IMF specialists highlight the country's remarkable and rapid progress in income convergence, which reduces the differences between the richest and poorest economies.
"The Dominican Republic has exhibited the highest average convergence rate or 'blue change' in Latin America in the last 50 years," the experts noted.
They indicated that the country's convergence speed has increased over the past 50 years from an average of 3 percentage points to almost eight percentage points per decade.
"This remarkable performance can be attributed to several factors, including the implementation of sound policies, particularly by the central bank, improvements in the policy framework, a more diversified export base, and the structural flexibility of the economy to changing global conditions," they explained.
The authors report that the Dominican economy's transformation and the dynamism it exhibits today have been crucial for reducing poverty and inequality.
"This progress has impacted the average Dominican family, whose purchasing power has quadrupled in the last 50 years, allowing them to enjoy a better quality of life and greater economic opportunities," they said.
They added that the sound policies that have led to the Dominican Republic's high growth required timely policy adjustments, often in response to shocks and changing conditions. At the same time, they stressed that IMF-supported programs have played a significant role.
"There is reason to believe the Dominican Republic can maintain its high growth. IMF staff estimate the potential growth of 5 percent per year, similar to the average of the last 50 years," they predicted.
*The authors of the article are Frank Fuentes, advisor to the IMF Executive Director representing the Dominican Republic; Emilio Fernández, mission chief of the Dominican Republic and deputy division chief in the IMF's Western Hemisphere Department; and Alejandro Santos, advisor to the IMF's Western Hemisphere Department.
Positive economic outlook
In its last Article IV Consultation on June 20, 2023, the Executive Board of the International Monetary Fund (IMF) assured that the country's economic prospects are favorable, thanks to the macroeconomic policies implemented by the Dominican Government and the solid economic fundamentals.
"The Dominican economy has been one of the most dynamic and resilient in the Americas in the last two decades and has experienced a remarkable recovery after the pandemic, supported both by the solid policies adopted by the authorities and by positive side effects of the global economy," they emphasized.
IMF executives also recognized in Article IV the Government's commitment to strengthening the fiscal policy framework. They highlighted the initiative to submit the draft Fiscal Responsibility Law, which will contribute to a more transparent and efficient use of public resources, anchor fiscal policy, and improve fiscal management.