Rents skyrocket and take 88% of income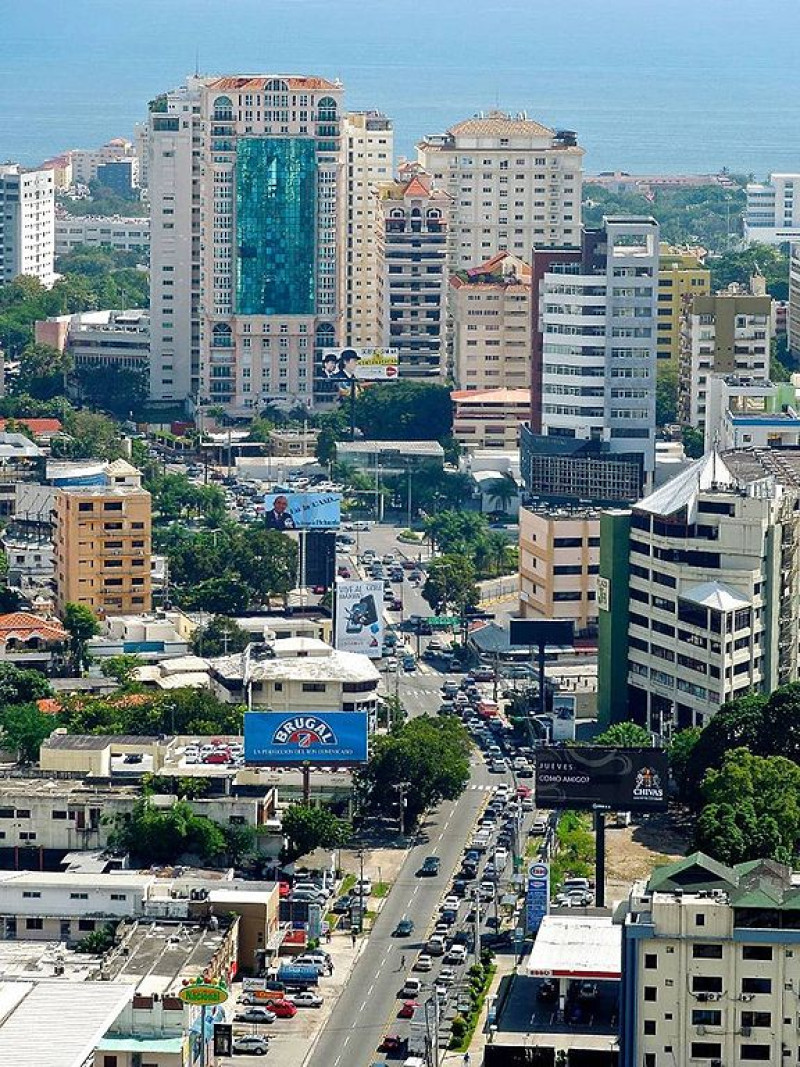 Santo Domingo.- According to a new investigation by the British company Online Mortgage Advisor, Santo Domingo, Dominican Republic, is the city where it is most difficult to rent a property in Latin America. The research highlights the significant increase in rental prices compared to average salaries, making it challenging for individuals to afford housing.
The study reveals that in 2018, individuals earning an average salary in Santo Domingo had to allocate 110% of their income to rent an apartment in the city center. However, over the last four years, this figure has soared to 198%, illustrating the growing disparity between income levels and property rental costs.
Online Mortgage Advisor, which specializes in property prices in the real estate market of Great Britain, has undertaken this research to explore the discrepancy between family incomes and housing costs, whether for purchase or rental. The company aims to shed light on regions worldwide where this disparity is particularly severe.
The findings are accessible on the company's website, https://www.onlinemortgageadvisor.co.uk/content/priced-out-property-2023/#home, providing detailed insights into the challenges faced by individuals seeking affordable housing in various parts of the world.