Scams and usurious loans in the Dominican Republic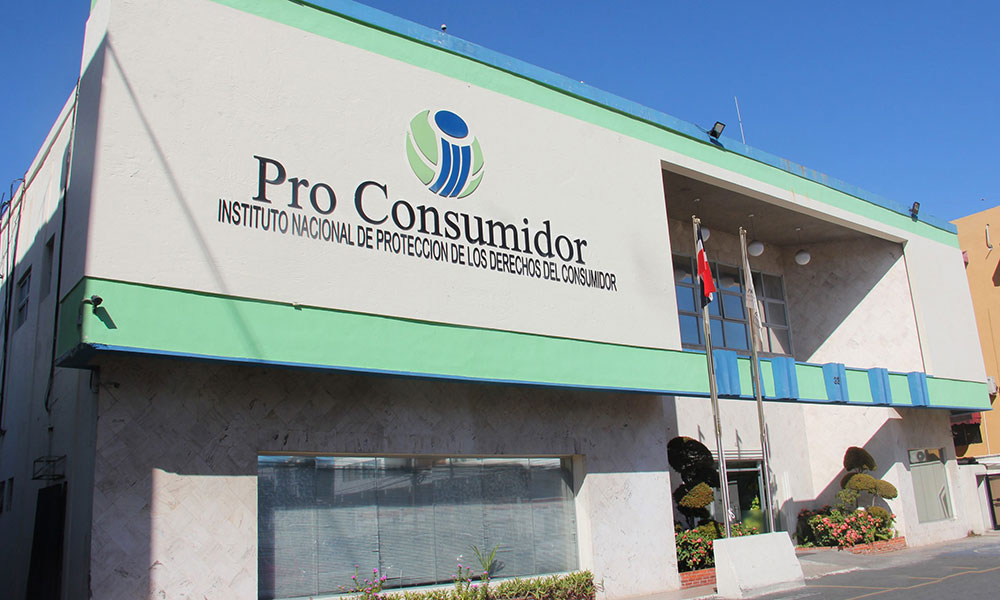 Santo Domingo.- A group of five people living in Bonao has reported being victims of fraud and usurious loans by the owner of a business group. The allegations range from loans with exorbitant interest rates to the sale of defective products. This reflects an alarming trend in the last decade, with a significant increase in fraud complaints affecting thousands of people in society. In 2013, there were 907 scam reports, and the numbers continued to rise over the years, peaking at 4,818 complaints in 2018. Although there was a slight decrease in 2020, the complaints surged again in 2021 and 2022, with 3,737 and 3,837 reports, respectively. The year 2023 started with a worrisome note, registering 1,907 complaints in the first 6 months.
One individual, Elizabeth Cava Acosta, shared her ordeal after being deceived by a store called Subasta Motors. She was promised a dining room but faced various obstacles when trying to obtain it. After signing a questionable contract, she ended up paying an exorbitant interest rate of 160%. Despite reporting the issue to Pro Consumidor, she encountered difficulties in resolving the matter, leading her to expose her experience on social media. Another citizen, Jose Darío Mella, also confronted a similar situation and sought a refund from the same store.
The director of Pro Consumidor confirmed that the company led by Jose García faced two complaints from consumers. Although one case was reconciled, the other was pending resolution. Elizabeth Cava recorded a conversation with the manager of Pro Consumidor, highlighting her dissatisfaction and the prevalence of such problems with the store.
Jose García, the store's owner, claimed to have made efforts to find an amicable solution but decided to pursue a defamation lawsuit against Elizabeth Cava after her social media post. Other consumers have also shared similar experiences with the store, indicating a pattern of misleading advertising, questionable contracts, and inadequate warranties.