Barrick presents advances in sustainability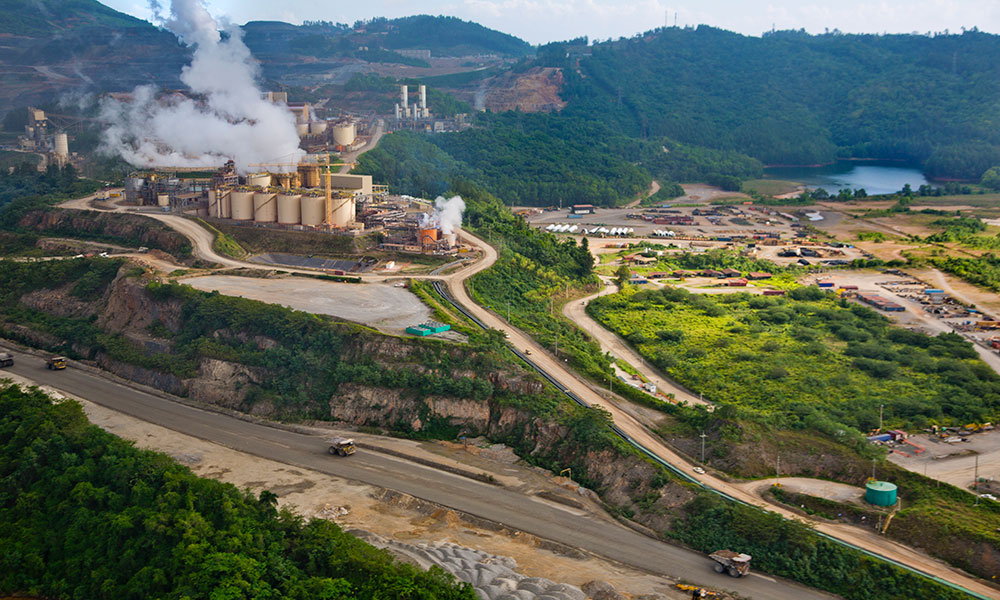 Santo Domingo.- Barrick Gold Corporation has unveiled its significant contributions to the United Nations Sustainable Development Goals (SDGs) through its global operations.
During the release of its third Annual Sustainability Update, the corporation underscored advancements in transparent and responsible mining management. It showcased its progress towards aligning with the latest industry best practices, including the International Mining Council's guidelines, the Metals Performance Standards, the World Gold Council's Principles of Responsible Gold Mining, and the Global Industry Standard on Tailings Management.
In terms of environmental initiatives, Barrick Pueblo Viejo stood out for its accomplishments. The mining company consistently meets or surpasses its environmental targets, particularly in areas like water recycling and reuse. Notably, the Pueblo Viejo operation reported an impressive 64% of water reused and recycled throughout the previous year.
Mark Bristow, Barrick's President, and CEO, emphasized the vital role of responsible mining in fostering effective and equitable socioeconomic development globally. He highlighted how responsible mining is a transformative force that contributes to sustainable progress.
The release of the sustainability report underscored Barrick Gold Corporation's dedication to responsible practices and its positive impact on various aspects of sustainable development, in line with the United Nations' Sustainable Development Goals.