The Dominican Republic is the third country with the highest export of publishing products in the Caribbean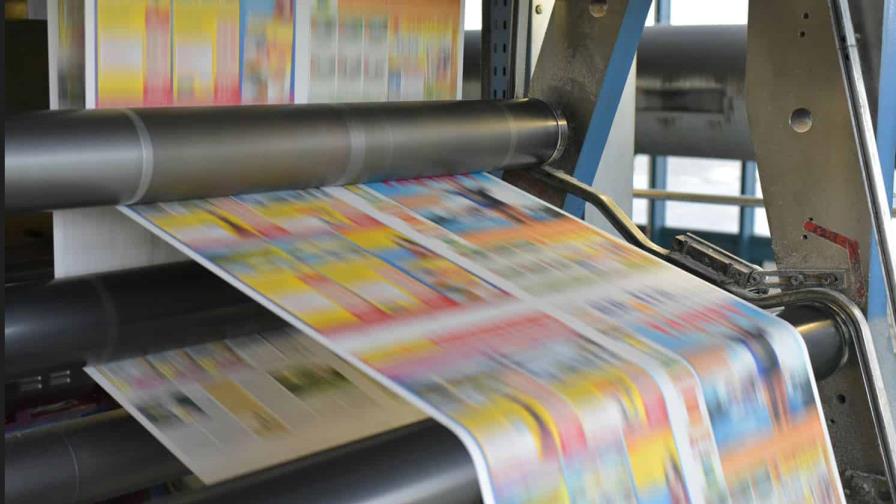 Santo Domingo.- The Dominican Republic holds the distinction of being the Caribbean's third-largest exporter of publishing, recording, and printing products. The primary recipients of these exports are Puerto Rico, the United States, and Haiti.
In a recent publication by the Ministry of Industry, Commerce, and MSMEs (MICM), it was revealed that the year 2022 witnessed a remarkable surge of 106.8% in exports related to this sector. The figures surged from $5.2 million in 2021 to an impressive $10.8 million in 2022.
The study pinpointed a total of 1,396 businesses dedicated to these pursuits within the country. An overwhelming 98.6% of these are classified as Micro, Small, and Medium Enterprises (Mipymes), with a significant 99.9% engaged in local manufacturing.
Turning attention to formal employment, the collective workforce engaged in the publishing, recording, and printing industries reached an annual average of 8,155 employees in the year 2022.
Breaking down the tax landscape, contributions linked to the tax on industrialized goods and services (ITBIS) reached a noteworthy sum of 823 million pesos in 2022. This represented a significant 48.6% of the total tax contributions from this industry.
Contributions to income tax (ISR) from corporate entities amounted to 443.6 million pesos, constituting 26.2% of the total. In parallel, ISR collections from employees totaled 281.0 million pesos, making up 16.6% of the contributions made by manufacturing units within this sector.
The remaining tax components amassed 144.4 million pesos, contributing to 8.5% of the total tax contributions from manufacturing entities engaged in this sector.