The real salary index increased 8.2% to June, while the figures for formal jobs fell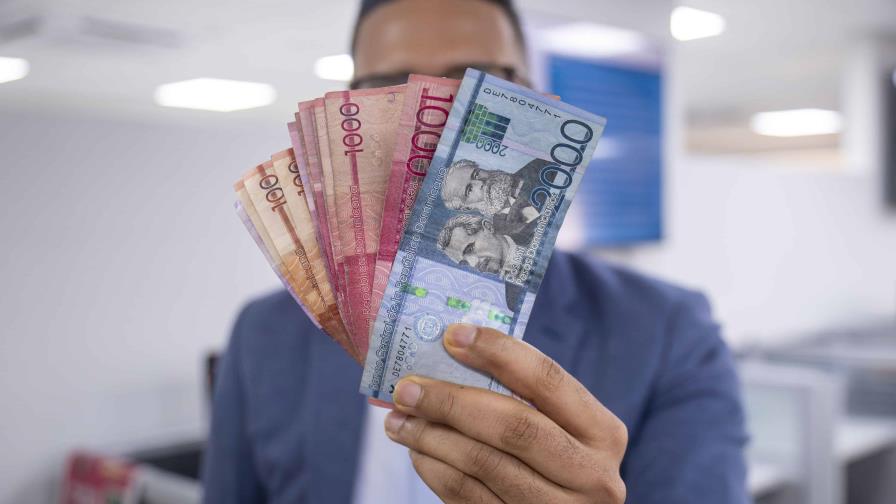 Santo Domingo.- According to the Ministry of Economy, Planning, and Development (MEPyD), the global wage index for economic sectors experienced a year-on-year increase of 8.2% as of June this year. This data is part of the ministry's "Sectoral Overview June 2023" report, which comprehensively analyzes the current employment landscape.
Within the Dominican Social Security System (SDSS), the number of active workers decreased by 0.3% compared to the figures from December 2022. However, when compared to June 2022, there was an increase of 2.3%, representing 51,000 more SDSS employees.
The labor market changes were particularly notable in the public sector, where there was a decline of 1.9 percentage points, and in the "other services" sector, which experienced a slight change of 0.01 percentage points. Conversely, the hotel, bars, and restaurants; manufacturing; and commerce sectors exhibited positive performances in June, with increases of 0.6%, 0.3%, and 0.2% in the respective sectors.
The report also addresses multiple employment, known as "moonlighting," wherein a person has two jobs and contributes to the Social Security System for both positions. During the analysis period, multiple employment decreased by 2.8%. Notably, sectors like hotels, bars, and restaurants (-30.0%); communications (-22.3%); mining and quarries (-11.7%); and public administration (-5.9%) experienced significant declines in multiple employment. On the other hand, sectors such as manufacturing (17.0%), other services (11.4%), and agriculture (9.9%) saw an increase in multiple employment.
Overall, the data indicates various dynamics and changes in the Dominican labor market, with fluctuations observed in employment numbers, wage indices, and multiple job contributions across different sectors.