Pro Consumidor: Dominican Republic among Ibero-American countries with cheaper basic basket products per unit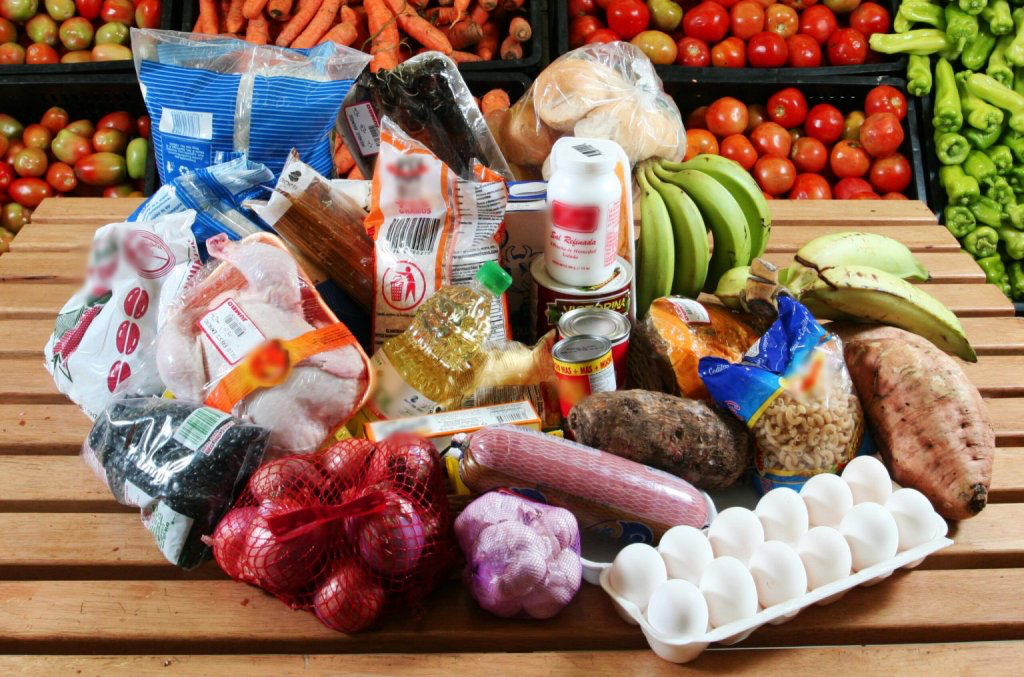 Santo Domingo.- The National Institute for the Protection of Consumer Rights (Pro Consumidor) has disclosed that the Dominican Republic ranks among the Ibero-American countries with the most competitively priced essential items from the Basic Food Basket (CBA). This revelation comes as a result of a recent investigation carried out by corresponding consumer protection agencies across Ibero-American nations.
The survey, which encompasses countries like Paraguay, Brazil, the Dominican Republic, and others, reveals that Paraguay and Brazil offer the most economical prices for these essential food items, securing the top positions. The Dominican Republic follows in third place.
Remarkably, when examining the 35 basic foods monitored and compared across the Ibero-American countries, it was determined that all these items can be purchased at a more favorable rate in the Dominican Republic compared to other Ibero-American nations. This feat places the Dominican Republic in a competitive stance, trailing only behind Paraguay and Brazil.
Eddy Alcántara, the executive director of Pro Consumidor, announced the research findings. He affirmed that Panama ranks fourth in this aspect, while El Salvador, Bolivia, Honduras, Mexico, Ecuador, Nicaragua, and Peru also feature in the subsequent positions.
The survey delves into the price-per-unit comparison of these 35 consumable goods, utilizing the US dollar as the reference currency. Among the products that have been scrutinized for pricing parity across the Ibero-American countries are soybean oil, rice, fresh chicken, beef, pork, ground beef, spare ribs, fresh pork chop, green pigeon peas, kidney beans, eggs, spaghetti, salami, whole oats, cream sugar, and white sugar.
In addition, the analysis encompasses products like white bread, whole wheat bread, tomato paste, ground salt, powdered milk, liquid milk, evaporated liquid milk, white cheese, yellow cheese, cubanela chili pepper, bell pepper, super select garlic, red onion, salad tomato, potato, cassava, and green plantains.
The communication further underscores that the study omitted countries with unique political systems within the Ibero-American region, thus preventing access to information from the consumer protection agencies of those nations. Notably, the survey reveals that Argentina, Costa Rica, Guatemala, Colombia, Chile, and Uruguay experience higher costs for the same set of 35 food items.