Free-trade zones achieve record-breaking July in export history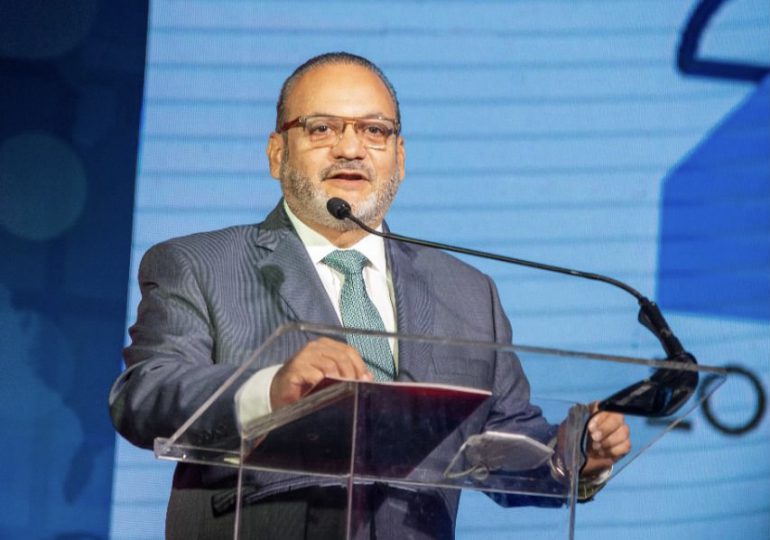 Santo Domingo.- The Dominican Association of Free-trade Zones (ADOZONA) has underscored the remarkable export achievements of the sector in the month of July, as per data unveiled by the General Directorate of Customs (DGA). These figures reveal a notable 7.9% surge in exports, rising from $645.71 million in July 2022 to $696.71 million in July 2023. This upswing translates to an approximate $51.00 million escalation in value.
Luis José Bonilla Bojos, President of ADOZONA, emphasized that this accomplishment signifies a momentous stride for the sector, solidifying its position. Notably, in May 2023, the sector achieved a historic pinnacle with exports amounting to $772.37 million. Subsequently, a robust performance was maintained in June 2023 with $718.72 million in exports.
Bonilla further elaborated, "This exceptional performance in July 2023, the most successful July in history, has exerted a positive influence on the cumulative export value for the January-July period. During this timeframe, we've observed a modest rise of 2.5%, progressing from $4,571.14 million in 2022 to $4,684.42 million in 2023. This reflects a value growth of approximately $113.28 million."
The surge in exports from the Free-trade Zones stands in stark contrast to the significant decline in national exports, which have experienced an 11.1% reduction. National exports have dwindled from $2,616.69 million in 2022 to $2,325.48 million in 2023, representing a loss of $291.01 million. Notably, the sturdy performance of the Free-trade Zones has partially mitigated the decline in national exports.
The Free-trade Zones have achieved an unprecedented July in exports, underscoring their resilience and capacity for growth in a challenging economic landscape.