Banco Popular is the first Dominican bank among the thousand best in the world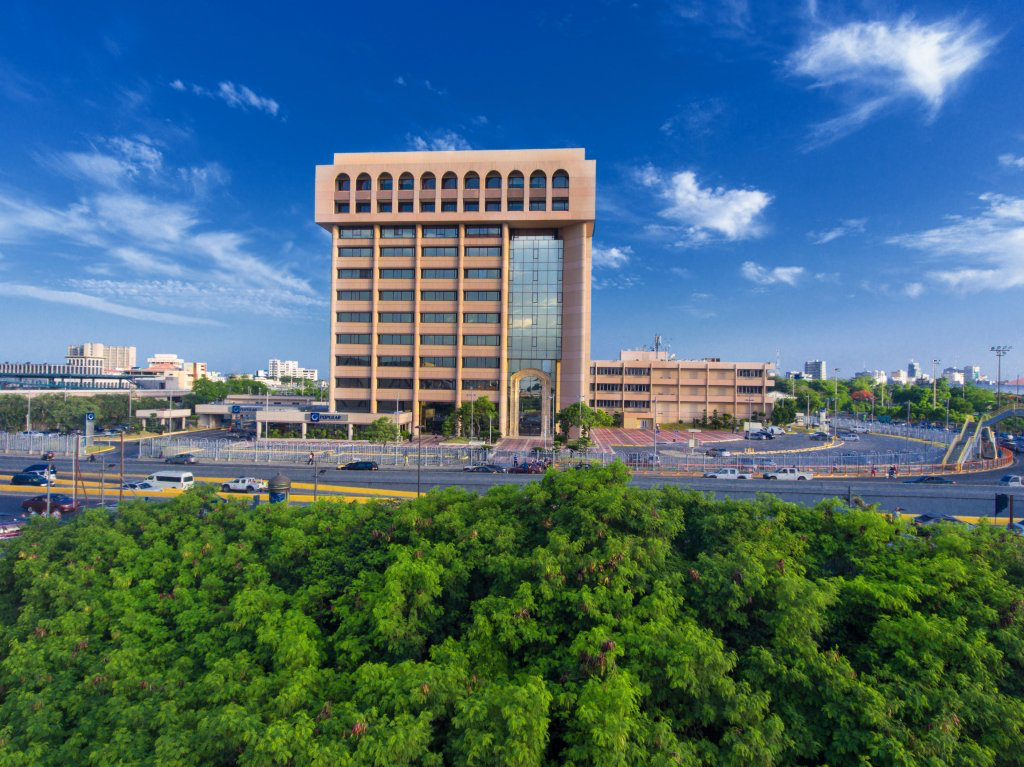 Santo Domingo.- Banco Popular Dominicano has made significant strides in global recognition, ascending by an impressive 44 positions within a single year on The Banker's list of the world's top 1,000 banks. The bank secured the 739th spot on the list, maintaining its distinction as the leading Dominican bank in the ranking, holding a substantial 31-position lead over its closest local competitor.
The bank's consistent improvements have been reflected in its rise of 68 positions over the past five years on The Banker's prestigious list. The publication, owned by the Financial Times group, has been conducting this evaluation for over four decades.
The evaluation process for the 2023 results involved analyzing financial statements from 2,000 banks across 101 countries. The primary criterion for assessment was the financial strength, specifically the Tier 1 capital, which signifies a bank's capacity to support its customers.
The Banker magazine raised the minimum Tier 1 capital requirement to USD $557 million for inclusion in the list of the top 1,000 banks this year. In this context, Banco Popular demonstrated significant financial strength with primary capital exceeding USD $1,193 million, and a solvency rate greater than 15% at the time of the evaluation by the financial publication.