Government maintains gasoline, diesel, and LPG prices despite fluctuations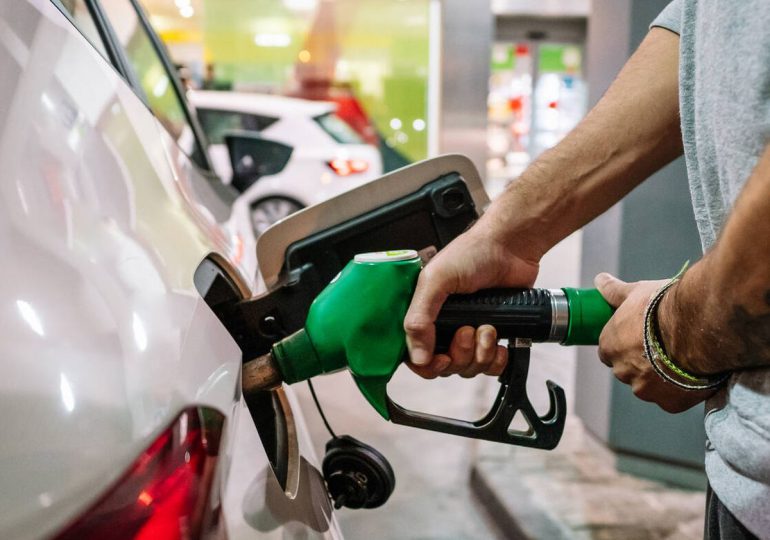 Ramón Pérez Fermín, the Vice Minister of Internal Commerce, announced on Friday that the recent fluctuations in the WTI crude oil price, which has risen by approximately 15.4% in recent weeks, have prompted the government of President Luis Abinader to uphold its commitment to solidarity and empathy with the citizens. In response, an extraordinary subsidy of RD$565.7 million pesos has been allocated this week.
Pérez Fermín clarified that despite global price increases, the impact on Dominican citizens' wallets will not match the international market's indications. "President Luis Abinader's government will fully absorb the domestic fuel price increase this week to shield Dominicans from its effects. This allows us to maintain our path toward prosperity and continued growth as a nation. In essence, our government is devoted to the collective welfare, with a particular focus on safeguarding the most vulnerable."
He underscored that this week, the government is subsidizing Regular Gasoline at RD$36.70 per gallon, Premium Gasoil at RD$27.20, Optimo Diesel at RD$48.38, and Regular Diesel at RD$47.26. He emphasized that this move signifies more than just an economic endeavor—it demonstrates the government's commitment to ensuring stability and peace for the people of the Dominican Republic.