Fear of rising food prices due to passing of storm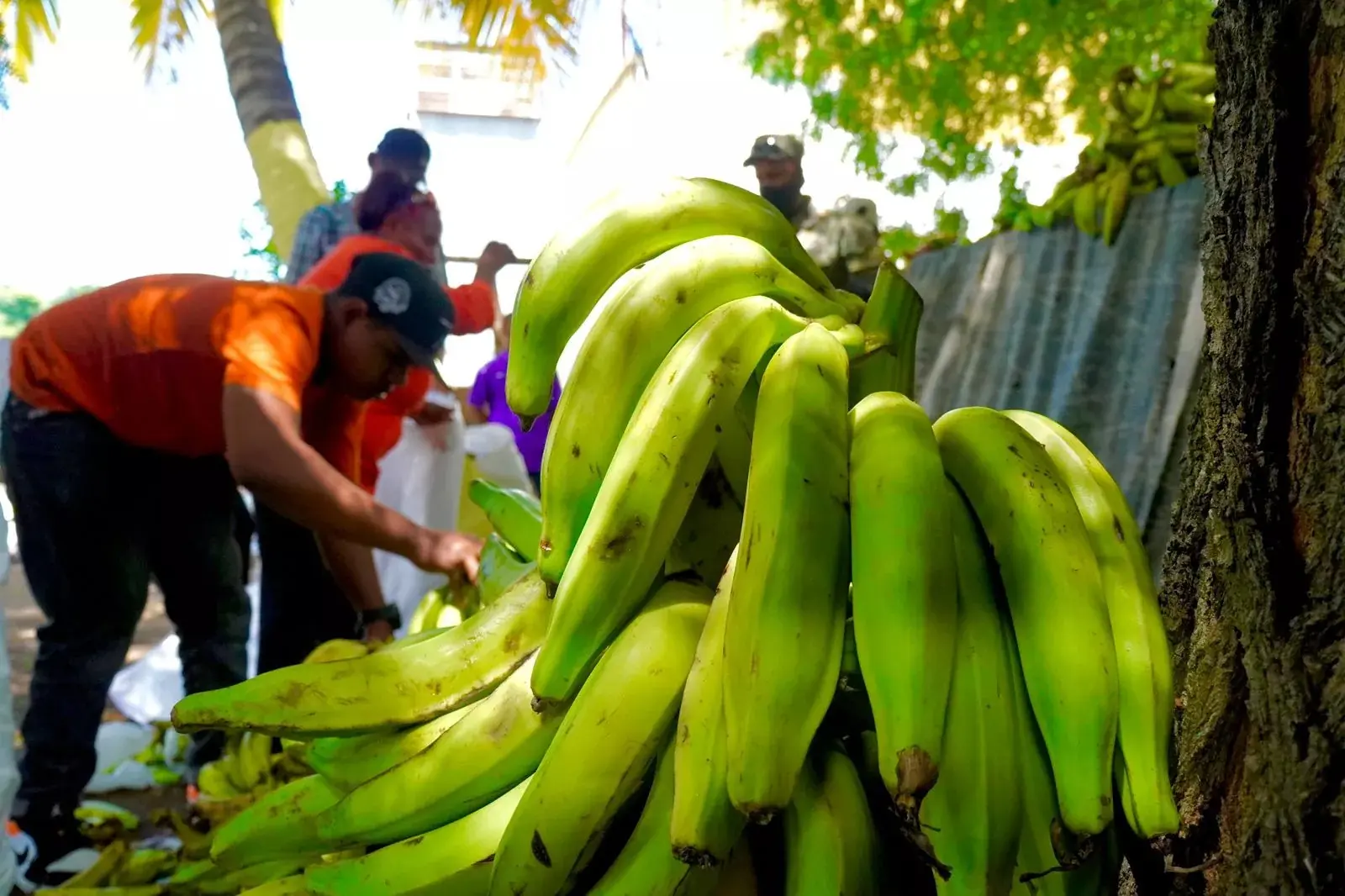 Leaders and vendors believe that there could be a shortage of bananas in the market in the next fifteen days.
Although the Government assures that there will be no food shortage due to the passage of the storm Franklin, leaders and vendors of the Mercado Nuevo consider that in the following weeks, there will be a decrease in products since the goods that have been entering the commercial plaza are those that the rains affected, so that in a few days they will be exhausted.
They pointed out that the drop would occur primarily in bananas and bananas, leading to price increases.
"In the province of Azua, many bananas were felled ,and the Price Stabilization Institute is going to buy them, so these bananas will not enter the market," explained Miguel Minaya, president of the Federation of Traders of the New Market.
He specified that when eventualities occur, the product is cut, the market is crowded, but then this product is already exhausted, and there is a shortage.