Banco Promerica first financial institution to issue public offering shares through BVRD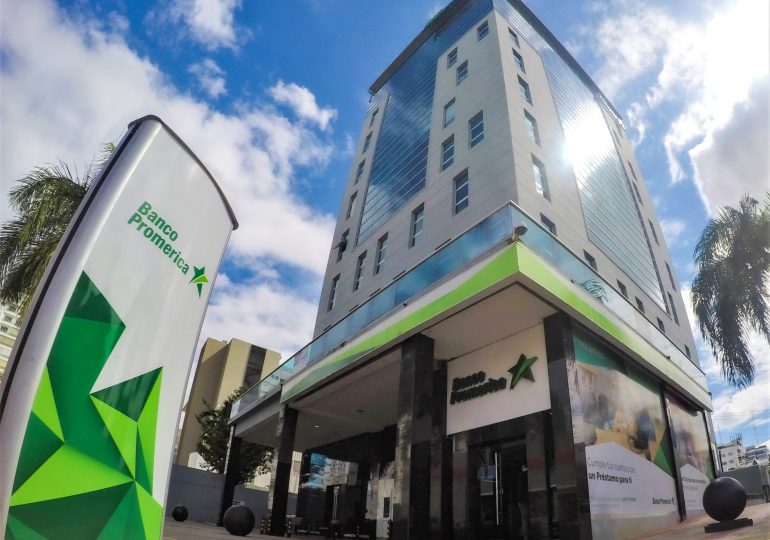 Santo Domingo.- Banco Promerica has made an important announcement, revealing that it has received regulatory approval from both the Superintendence of the Stock Market and the Superintendency of Banks of the Dominican Republic. This approval marks a significant milestone as it allows the financial institution to proceed with the issuance of publicly offered preference shares. Notably, Banco Promerica is the first economic entity to achieve this through the Dominican Republic Stock Exchange (BVRD).
The bank's achievements over recent years have culminated in this milestone, propelling them to the fifth position among multiple private banks in the country. Their credit portfolio growth has been exceptional, coupled with a strong credit portfolio and high levels of operational efficiency and profitability.
With this regulatory endorsement, Banco Promerica not only pioneers the public issuance of shares through the Dominican stock market but also reaffirms its dedication to providing innovative and trustworthy financial solutions for clients and investors in the Dominican Republic.
The bank has appointed "Parallax Valores Puesto de Bolsa, SA" as the structuring and placement agent for the issuance. Banco Promerica Dominican Republic remains committed to responsible and sustainable business management while upholding exceptional service standards for its clients and contributing to developing the country's financial market.
Upon completing the necessary regulatory procedures, a primary placement notice will be published, providing comprehensive details for interested investors. This notice will include information about other Stock Market Posts that will act as distributors of the securities, to be placed through the trading platform managed by the Stock Exchange of the Dominican Republic.
Banco Promerica, as part of Grupo Promerica, is a prominent financial group in the region, operating in Ecuador, Central America, and the Caribbean. Grupo Promerica boasts significant assets and a substantial loan portfolio, serving over 3.1 million customers through a vast network of branches and ATMs.