Dominican government completes global international bond repurchase operation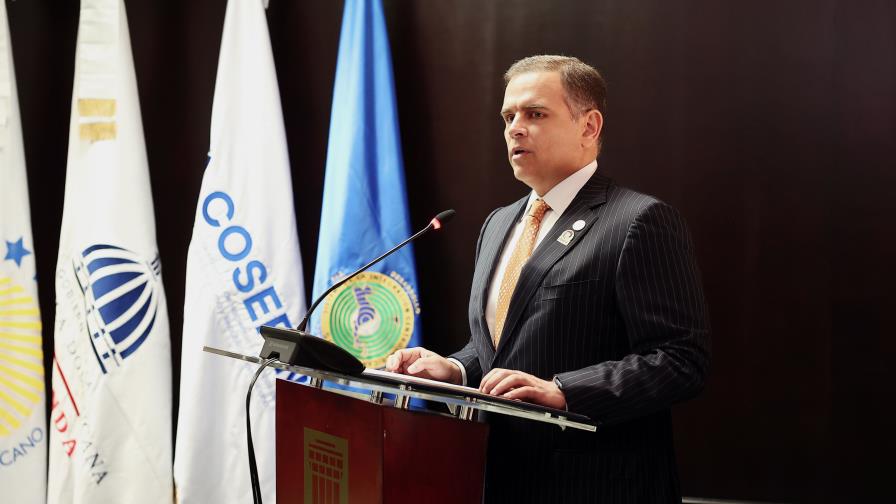 Santo Domingo.- The Dominican Government, under the supervision of the Ministry of Finance, has successfully completed a comprehensive repurchase operation involving an international bond indexed to Dominican pesos maturing in 2026, with a total value of 40,792.05 million pesos.
The Ministry explained that the offers received since September 5, when the initiative was presented to investors, amounted to 59.97% of the total amount in circulation for this particular instrument.
For the repurchase, the government issued bonds maturing in 2035, valued at 71,000 million pesos (equivalent to 1,252.18 million dollars) with a coupon rate of 11.25%. Remarkably, offers were received for 154,767 million pesos, which represents an impressive 2.2 times the demand for the subscribed amount.
Minister of Finance, Jochi Vicente, expressed his satisfaction with the success of this operation, highlighting that it underscores the trust investors have in the government's proactive debt management and its commitment to ensuring risk indicators remain sustainable.
Vicente remarked, "When we go out to the capital markets, both domestically and internationally, we see the appetite of investors for our bonds, and that is a sign that we are managing public finances correctly because no one puts their money where they have no guarantees."
The transaction was strategically conducted to take advantage of favorable market conditions. It facilitated the repurchase of the 2026 bond while allocating the rest of the resources to meet the financing needs outlined in the General State Budget for 2023.
The issuance of bonds in pesos serves to reduce the proportion of foreign currency in the debt portfolio of the non-financial public sector, decreasing it from 71.8% in January 2023 to 68.7%. This move helps mitigate exchange rate risk on fiscal accounts and simultaneously increases the average maturity period by 0.23 years, improving the Dominican State's refinancing risk.
Furthermore, this successful operation reflects investors' confidence in the Dominican currency and enhances its presence in the international market. Vice Minister of Public Credit, María José Martínez, emphasized that these results align with the government's commitment to executing the medium-term debt strategy, aimed at reducing both refinancing and exchange risk, ultimately working towards achieving an Investment Grade status.