World Bank cites weaknesses of the Dominican public administration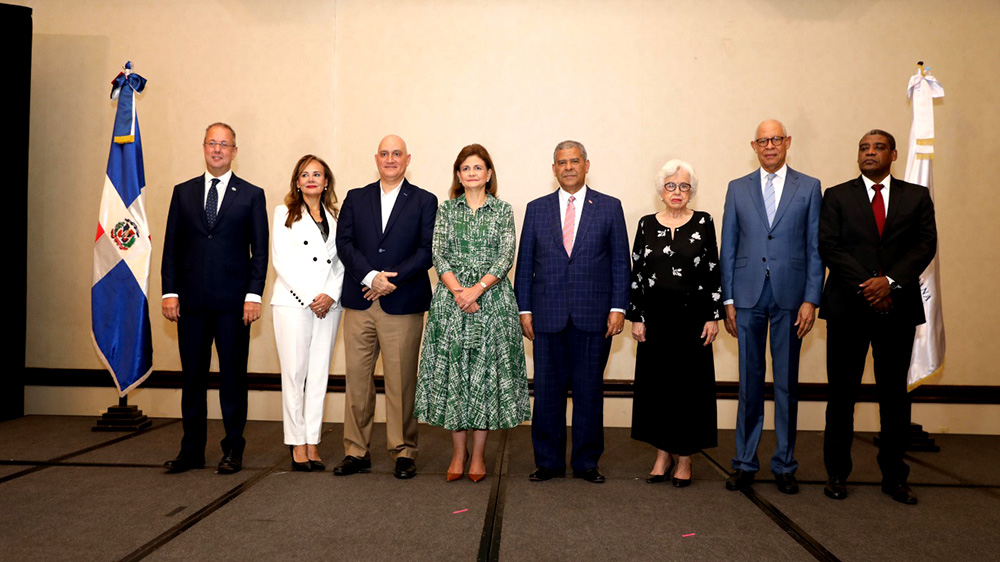 Santo Domingo.- Alexandria Valerio, the representative of the World Bank in the Dominican Republic, has highlighted several weaknesses within the country's public administration. She pointed out that historically, the Dominican public administration has been characterized by a bureaucratic culture and a lack of emphasis on performance.
Speaking at the inaugural event for the "Reform and Modernization of Public Administration," Valerio called upon all the nation's stakeholders to unite in a pact aimed at further advancing and modernizing the Dominican State. She emphasized that this is a crucial strategy for enhancing the delivery of public services to citizens, improving democratic quality, and upholding the Social Rule of Law. Despite these challenges, Valerio acknowledged the State's recent efforts in this regard.
Valerio stated, "The Dominican public administration has historically been characterized by fragmentation, a bureaucratic culture, and a weak focus on performance. The central Government consists of 23 ministries, along with over 300 dependent agencies, often implementing programs and regulations without considering the needs of other State entities."
Recognizing the importance of reform and modernization in the Public Administration, Vice President of the Republic, Raquel Peña, emphasized that it should be embraced as a State policy. She stressed that this policy is crucial for social legitimacy and improving the quality of life for Dominicans.
Addressing the gathering focused on the "Reform and Modernization of Public Administration" and its aim to guide the country towards a National Pact for Institutionality, Vice President Peña stated that this commitment should not be merely the result of transient and disjointed intentions. Instead, it should represent a steadfast and sustainable decision of national significance, rooted in the nation's history and guided by the clear vision of its political leadership.
Peña urged the attendees to embark on the journey of forging a commitment to establish and maintain the best possible institutional conditions. This commitment should ensure that the collective efforts of the present generation, those who came before, and those who will follow create a continuous spiral of development for the Dominican Republic.