Dominican Republic seeks market in the Caribbean islands for products that were exported to Haiti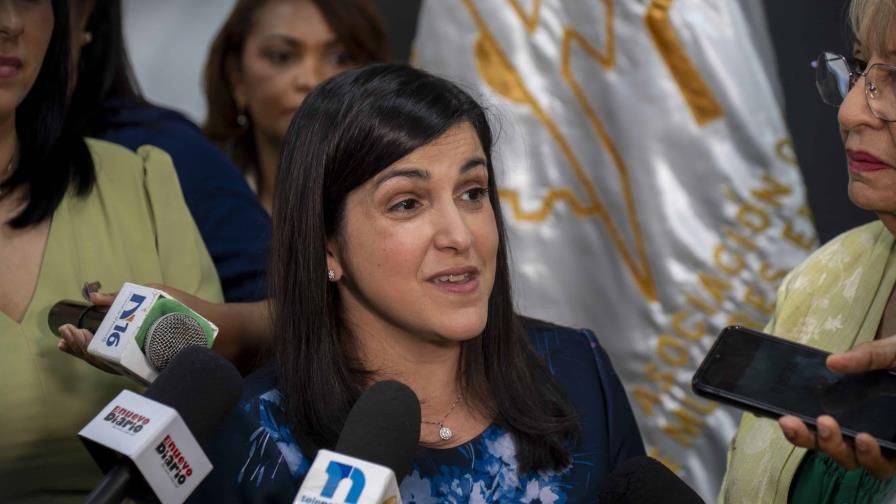 Santo Domingo.- The Dominican Republic is exploring alternative markets to redirect exports that have been halted for nearly three weeks in Haiti due to the border closure. Potential markets include Puerto Rico, Cuba, Jamaica, the Turks and Caicos Islands, as well as other countries such as Panama, Colombia, Suriname, and Guyana, which have expressed interest in acquiring Dominican processed, textile, and industrial products.
The geographical proximity of these markets is essential to ensure the smooth shipment of products. A business conference is scheduled for October 13 to facilitate connections with these alternative markets for exporters affected by the conflict with Haiti due to the construction of a canal diverting water from the Massacre River.
Exporters of perishable products such as chicken, eggs, and vegetables are also expected to be part of the redirection efforts. The Dominican government is already purchasing some of these products for school lunches and social assistance programs.
Most companies are already compliant with the health requirements for exporting to these new markets, as they regularly export to other countries. However, ProDominicana, the Export and Investment Center of the Dominican Republic, is ready to provide support to any company that needs assistance to meet export requirements.
The number of companies participating in the business conference on October 13 will depend on the deals made and the active participation of international buyers. This initiative aims to help Dominican exporters find new markets and overcome the challenges posed by the border closure with Haiti.