FAO: Latin America faces world's highest costs to maintain a healthy diet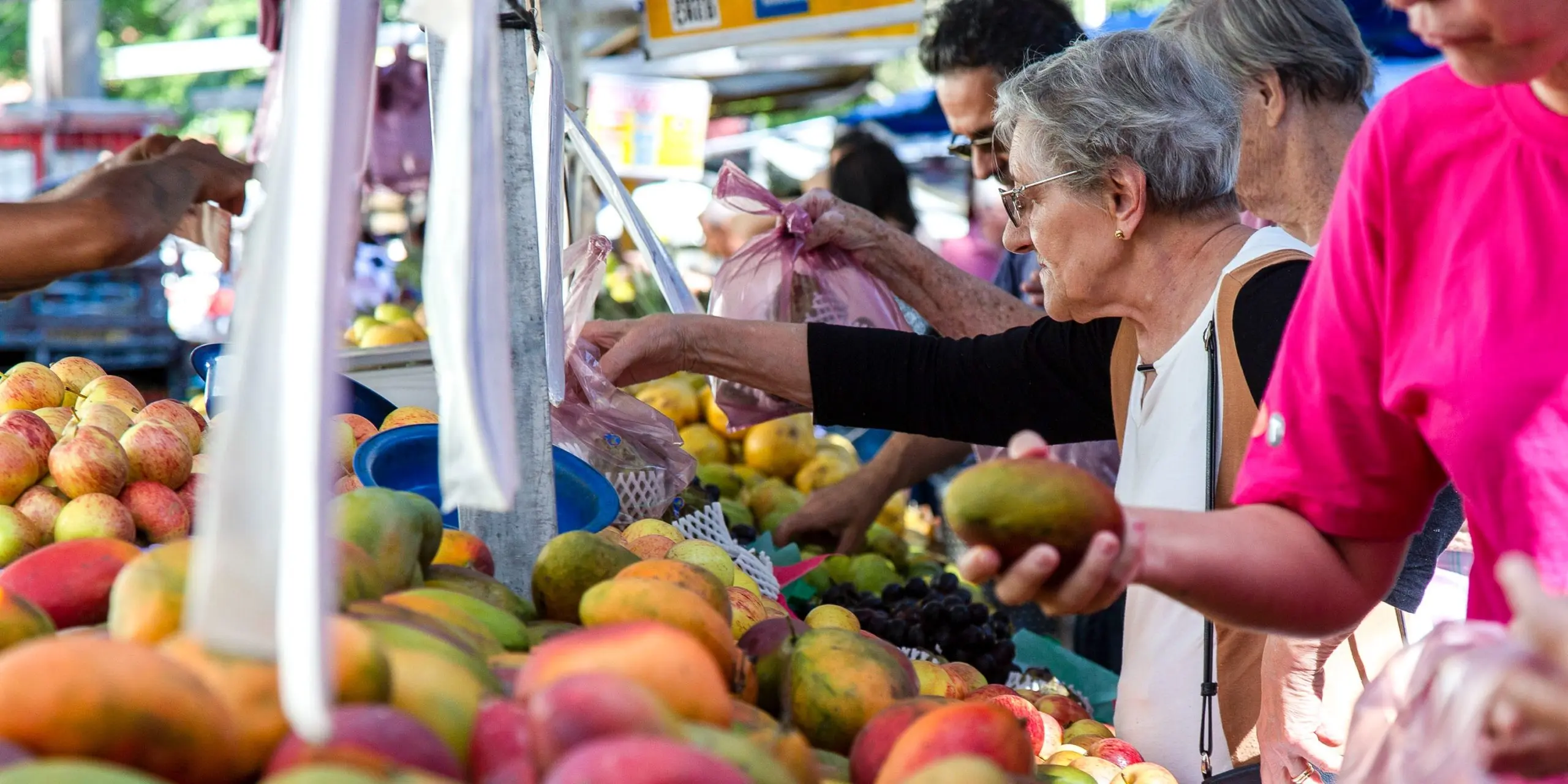 São Paulo —Latin America faces the highest costs in the world to access and maintain a healthy diet amid the region's chronic problem of food insecurity.
This was stated on Thursday by the representative for Latin America and the Caribbean of the Food and Agriculture Organization of the United Nations (FAO), Mario Lubetkin, at the First Latin American Forum on Green Economy, organized by the EFE news agency in São Paulo (Brazil).
On average, it costs each Latin American "more than 4 dollars" a day to maintain a healthy diet, a figure higher than the "3.6 dollars" of the world average, "including the African continent, which is in a particularly complex situation of food insecurity," he said.
He also recalled that some 247 million people in Latin America and the Caribbean still suffer from food insecurity.
"It is particularly worrying that the prevalence of food insecurity in the region is higher than the global average and particularly alarming that women suffer more than men," he said.
In this context, he said that "climate change is having a significant impact on agricultural production in the region" and that, to mitigate its effects, the current way of life must be transformed.
In his opinion, everyday decisions influence the climate crisis, among which he cited "food loss and waste, which contributes between 8 and 10% to greenhouse gas emissions".
"Climate change and food security are interconnected" and require "immediate action," he said.
Thus, promoting a sustainable and healthy diet and working on "multiple fronts" to achieve it is essential.
The I Latin American Green Economy Forum was held this Thursday at the Teatro Vivo in São Paulo and is sponsored by ApexBrasil and AkzoNobel, with the support of the Spanish Chamber of Commerce and Iberia.