The unstoppable Dollar, threatens global trade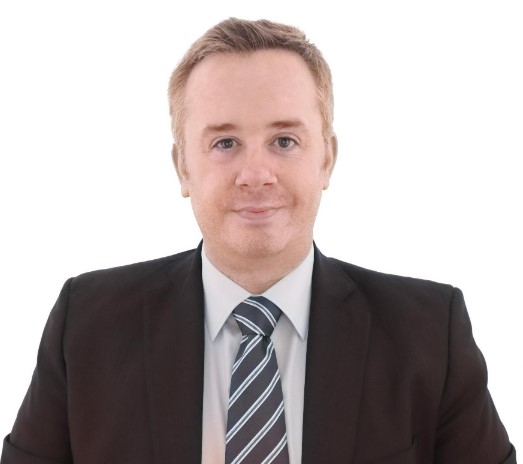 Santo Domingo.- The DXY Dollar Index has reached yearly highs, which is not good news for global trade. Clearly, the greenback continues to shine in its role as a global safe-haven asset. Furthermore, the resilience of the U.S. economy has also boosted the dollar.
US Treasury yields remain on an upward trend and, as a result, the USD has strengthened. In addition, high government bond yields have had a bearish impact on the U.S. stock market and gold. It is worth noting that the rise of the dollar basically forces global monetary authorities to maintain a hawkish stance.
The US dollar, demand from China and the immediate future of oil prices are three of the main factors that will probably have the greatest impact on inflation in the last few months of 2023.
Impact on emerging markets and the DR
– Favorable news for exports (could be a headwind for commodity exporting countries) and tourism.
– Higher debt servicing costs.
– Capital flight to US safe-haven assets (mainly US Treasuries).
– More expensive imports. That said, the stability of the peso (DOP) absorbs, to a certain extent, the increase in costs.
Despite loose monetary conditions and the challenging global economic outlook, the Dominican peso has remained stable in the first 9 months of this year.
The national currency gained 0.07% against the US dollar (USD) in September of 2023 and has only depreciated 0.8% YTD.
______________
By Javier Trullols
(Javier Trullols is Economic & Financial Advisor, Financial Markets Analyst and Managing Director @ Invertix.
Twitter (X): @jtrullols102828)