Farms have more than 716,000 hens ready to raise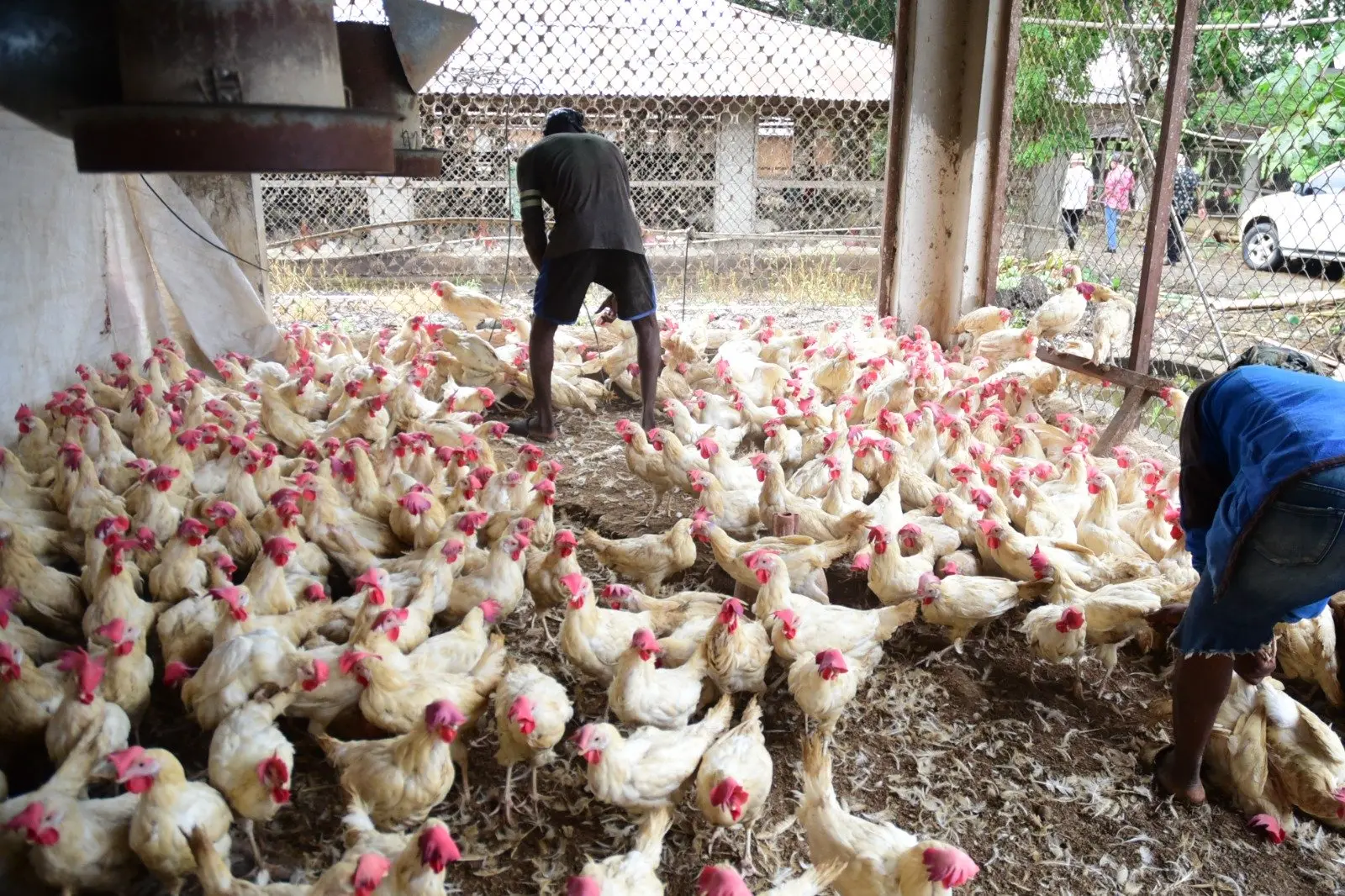 Santo Domingo. – Producers organized in various poultry associations reacted positively to the program for the purchase of laying hens initiated by the government this week to counteract the difficulties in the prices of eggs due to the conflict of the temporary closing of the border.
Jose Pichardo, president of the Association of Laying Hens Producers (ASONAPROP), said that the program to remove laying hens by the age of the hens has more than 716 thousand hens registered and ready to be removed from farms and awaiting the registration of other producers to proceed immediately, as agreed by the associations and the government, with the intervention of the Ministry of Agriculture, INESPRE, Banco Agrícola, CONAPROPE, with the support of President Luis Abinader.
Pichardo said that the program includes all the producers of the different organizations and those who are not organized; they only have to contact their association or the Dominican Association of Poultry Farmers to be registered and verify the existence of the same by visiting their facilities.
For his part, Héctor Viña, an egg producer from Quebrada Honda, Moca, said that he has 18,000 hens ready to be slaughtered and that this support represents a good sign for producers to replace part of the losses in the price of eggs.
The program for the purchase of laying hens began with the visit of those in charge of controlling the number of hens available, to immediately proceed to remove them from the farms, and consists of the subsidy by the Price Stabilization Institute (INESPRE) of 50.00 pesos for each hen that the farmer removes and sells to the consumer.
Another facility granted by the government is the renegotiation, through Banco Agrícola, of the interest accrued on the debts affected during the crisis, and new loans and grace periods in their payment will be granted to those who have obtained loans to produce eggs in the last few months.
It was also agreed to appoint a commission of producers and the government to monitor the price of eggs and their profitability to guarantee fair and reasonable values for producers and consumers.