Government will create regional plan for tourism, agriculture and livestock sectors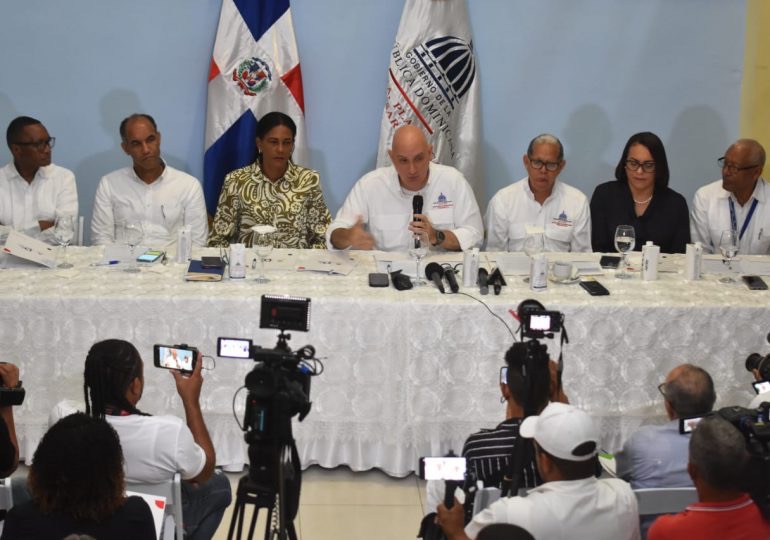 Santo Domingo.- The Minister of Economy, Planning, and Development, Pável Isa Contreras, emphasized the Dominican government's commitment to convert economic growth into an improved quality of life for its citizens. He highlighted the need to rethink the way the economy has been growing to prioritize environmental conservation and people's well-being.
Minister Isa Contreras stressed the importance of developing more effective public policies through direct dialogue with the people. These policies should aim to create better job opportunities, improve the quality of education, enhance healthcare services, ensure better transportation, address environmental concerns, and provide access to clean drinking water and sanitation.
He also discussed the significance of Development Dialogues in the Yuma region, which are the result of prior roundtable discussions. These dialogues allow for consensus-building on the country's development in a cohesive manner. The regional dialogue scheduled for November 1st will be led by Vice President Raquel Peña and involve various government officials and stakeholders.
This commitment to inclusive and sustainable development reflects the government's efforts to address the diverse needs and aspirations of the Dominican people.