The border of the Dominican Republic is open for commercialization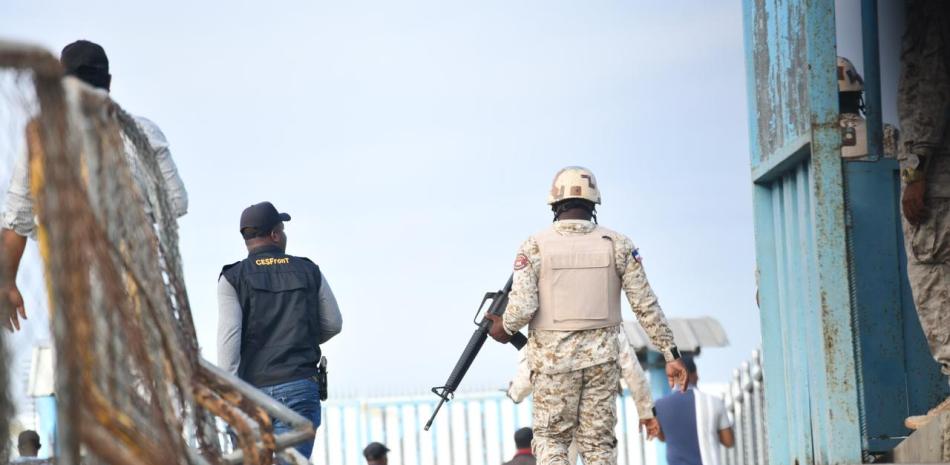 Santo Domingo.- Minister of Industry and Commerce, Víctor Ito Bisonó, has stated that the Dominican side of the border with Haiti is open for trade, but they are waiting for the Haitian government to reciprocate.
According to Bisonó, the decision of whether Haitian goods come across the border or not is not within their control. However, he noted that in recent weeks, some trade has resumed.
The government's goal is to find alternative markets for the products that were previously sold to Haiti, thereby increasing exports to other countries in the region.
In response to complaints from businessmen, Bisonó mentioned that they maintain ongoing communication with them to address any potential issues that may arise.