ALTIO launches the first Investment Fund of Funds in the Dominican Republic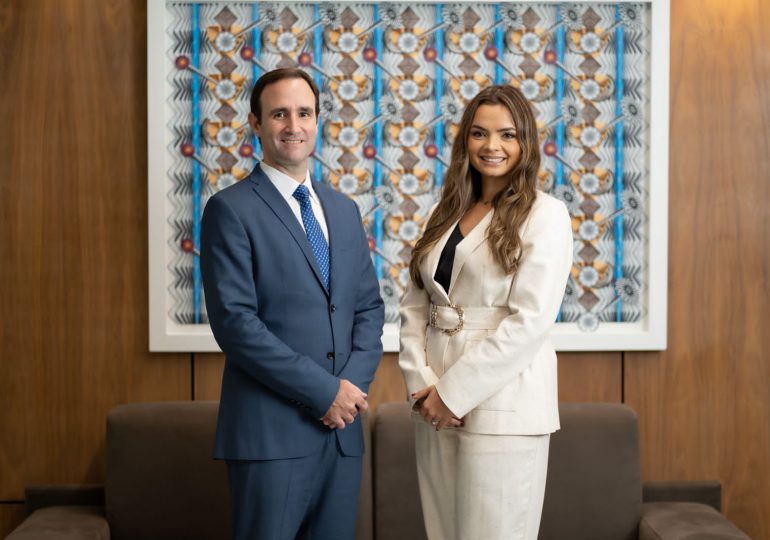 Santo Domingo.- ALTIO, the Investment Fund Management Company, has achieved a significant milestone by successfully launching the country's first "Fund of Funds," which garnered 100% of its initial tranche's participation fees, amassing a total of US$6,000,000.00 during the placement period that commenced on October 31.
Raúl Hoyo, President of the Board of ALTIO, explained that this is a closed investment fund that can invest in other funds available in the market, offering investors a convenient way to participate in multiple funds through a single investment.
This groundbreaking fund marks the first of its kind in the Dominican Republic and received approval from the Superintendency of the Securities Market through Sole Resolution R-SIMV-2022-11-FI, adopted on March 31, 2022. It has been registered in the Securities Market Registry since April 13, 2022, under the designation SIVFIC-062.
Eliza Sánchez Lomakina, General Director of ALTIO, highlighted the advantages of the Fund of Funds, emphasizing that by investing in a variety of investment funds with diverse diversification policies related to currency, instruments, issuers, and strategies, it can provide investors with greater diversification and risk reduction compared to investing in a single fund.
The fund is open to the general public, both individual and corporate investors. It is denominated in US dollars, with a minimum investment amount of US $1,000.00. To access the fund, investors must do so through a stock exchange authorized by the Superintendence of the Stock Market.
ALTIO stands as the premier Investment Fund Management Company in the Dominican Republic, renowned for its innovation and the diverse range of investment funds it offers in the country. Year after year, ALTIO consistently surpasses its objectives in delivering excellence in fund administration.
Moreover, ALTIO places a strong focus on creating a significant social and environmental impact on the country's development and its inhabitants. It serves as a gateway to the best investment opportunities in the Dominican Republic, spanning various sectors that drive the local economy, including tourism, energy, free zones, real estate, and the stock market.